'Perfect life': Dolera | Television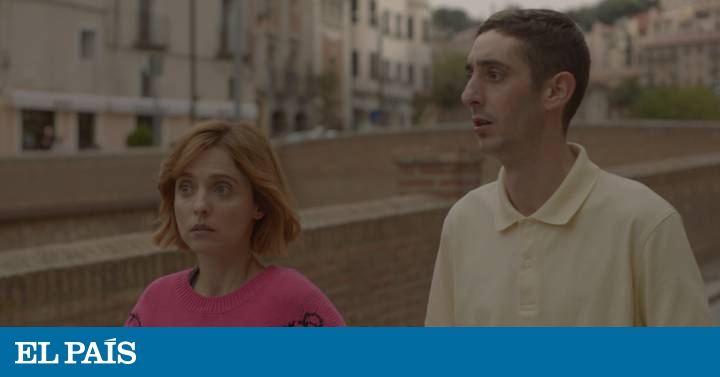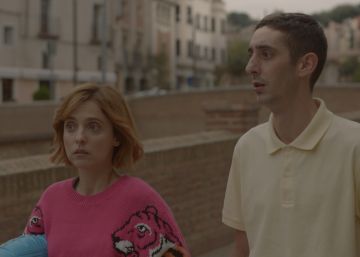 I didn't know the work of a lady named Leticia Dolera, nor did I remember her very popular face in her work as an actress. I am fascinated by the title of the only film he has directed, Requirements to be a normal person, but knowing abnormally since I was little and not wanting to change my condition, I ignored it. Likewise, I have not read your best seller Bite the apple. The revolution will be feminist or not. I had to postpone something so appetizing and unplayable, because I have to reread Vladimir Nabokov's novel for the tenth time Lolita, that executed guy who is obsessed with nymphs. In order to recite it by heart if it is destined for the pyre, to become a man-book as in Fahrenheit 451, which Martian minstrel Ray Bradbury wrote.
For all these reasons, I approach virginally the series that Renaissance writer Dolera has written, directed and starred in. And without prejudice, since the therapists have told me that they are an odious disease that clouds knowledge.
Its titled Perfect life, but the statement is ironic. We all know that it is not. And comedy is a good formula to accept that imperfection causing smiles and laughter. I imagine that they are abundant between the playful and feminist parish that connects with the uninhibited universe and the author's militancy. But I, who am nothing, although I still have troglodyte traces, I do not find a fucking grace.
I speak until the fourth chapter. A record for my patience. But nothing is missing. Nothing that is not inscribed in fashion, political correctness, what is convenient, predictable, silly. What times are these …? Cried Brecht.