Perez Tornero, president of RTVE: "It is time for change and hope"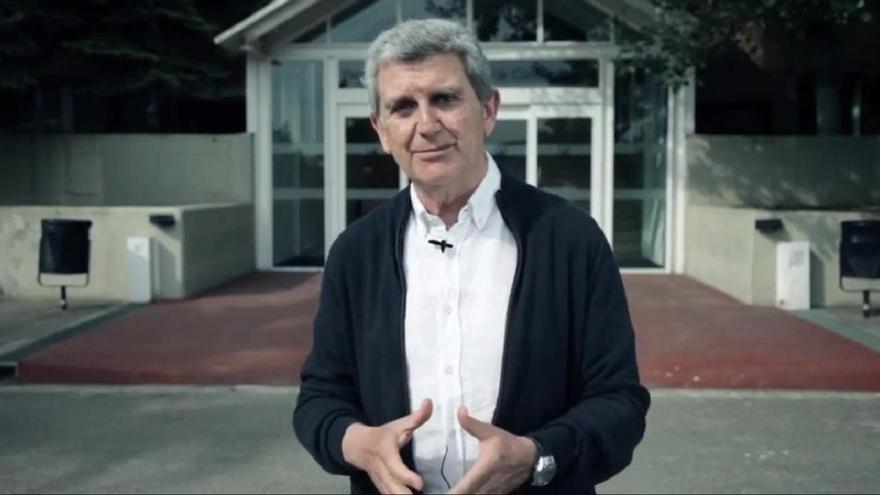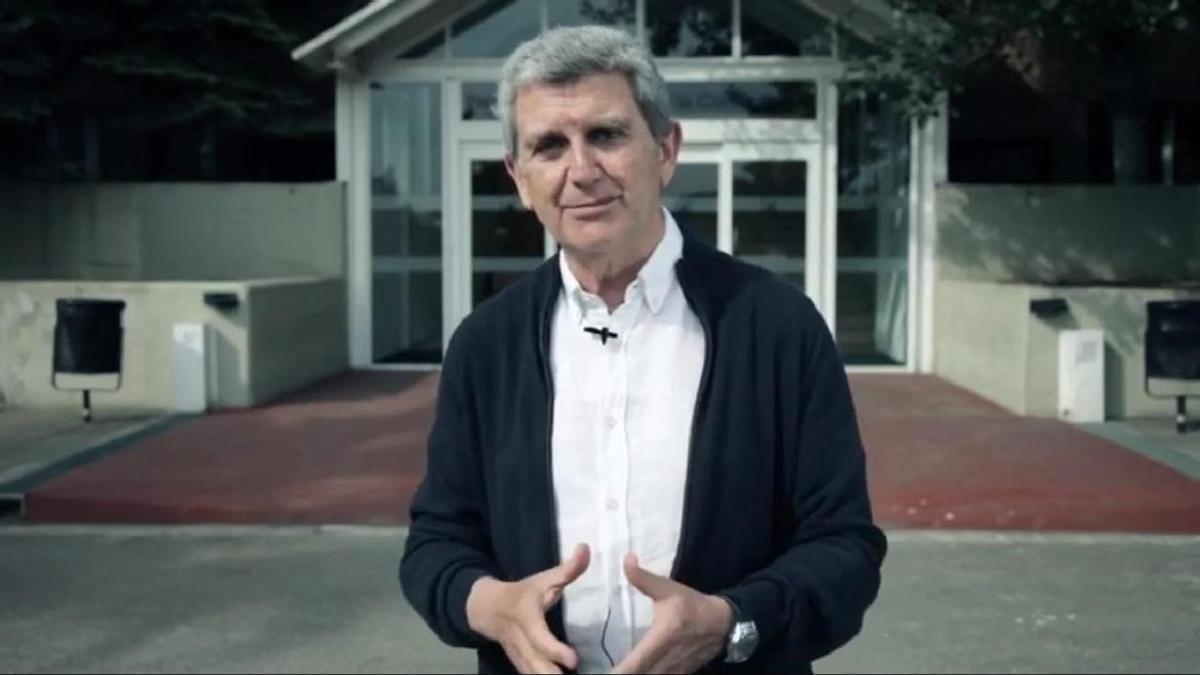 The president of RTVE, Jose Manuel Perez Turner, has been convinced that "It is the moment of change and to recover the illusion" for the public Corporation to be a reference and reach relevance, and that - he pointed out - "is not just an audience."
Tornero has made these statements upon leaving the Congress of Deputies, once the position is promised in the Lost Steps room in an event attended by the Minister of Equality, Irene Montero, and the Presidents of Congress and the Senate, Meritxell Battet and Pilar Llop, respectively.
The Professor of Journalism at the Autonomous University of Barcelona, a journalist (written press, radio and television) and creator and director of programs on TVE such as 'La Aventura del Saber', has assured that he faces this stage "with great enthusiasm" and that he trusts the workers of RTVE a lot.
"We have enough energy to become the center of democracy by facilitating participation," said the new president, who has insisted on the need to "recover the illusion."
"A public forum for good journalism"
"We have to fulfill the mission of being the public forum where, with calm, good quality journalism and with effort, accompany citizens in the difficulty of the pandemic and get out of the economic crisis ", he commented." There - he has added - the public media are like the air that is breathe; you can't tell, but it's fundamental. "
Perez Tornero wants RTVE to reach relevance and that it is capable of setting its own informative agenda and that this is the one that citizens demand.
For it, has defended the need for "a new style of government", in which everyone participates with consensus, and that of strengthening the Corporation's mission as a public service "which is very close to all citizens."
The substitute for Rosa Maria Mateo he has emphasized his trust in RTVE workers because "they are the ones who can promote change" and he has encouraged them to trust themselves to "become trustworthy in front of public opinion."
In addition to the new president, the nine directors of the new management have also taken office: Elena Sánchez Caballero, José Manuel Martín Medem, Carmen Sastre, Jenaro Castro and Juan José Baños, as well as Ramón Colom, Concepción Carmen Cascajosa, Roberto Lakidain and María Consuelo Aparicio.