Pérez: «The PP only wants to surf on the difficulties to reach the Government»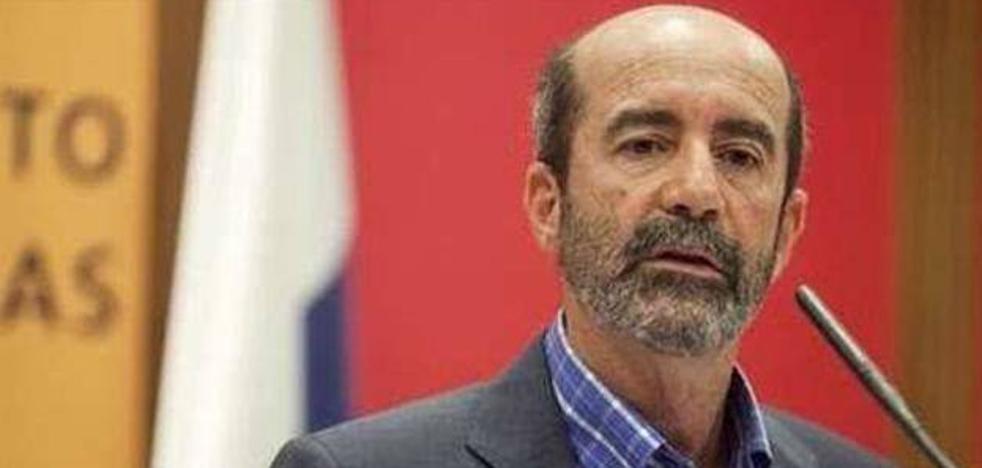 The senator criticizes Clavijo's tone in the debate
Santiago Perezregional senator for the PSOE, points out that Tuesday's debate in the Senate highlights the role of the Chamber and has been a convincing explanation, with a lot of technical and political texture, from the Prime Minister,
Pedro SanchezIn front of a
Alberto Nunez-Feijoo and a PP that represents «the interests of the most influential de facto powers and only have as their objective
surf over difficulties: first of the pandemic, and now of the war and its consequences in terms of the economy, to see if they end up reaching the Government beach. They have no other purpose."
The socialist senator adds that those who cheer Feijóo, who "in reality has shown himself to be what he is,
a third division actorthey cannot allow that the Government of Spain, and less in times of crisis, is not a mere agency of their interests».
Santiago Pérez has also confessed that he was "shocked" by the intervention of Fernando Clavijo: "first, assuming a representation of all the canaries that he does not have; and second by displaying a style in which he has
mixed the traditional demagoguery of ATI-CC with the rudeness and the provocative tone of the extreme right with which he is competing particularly in Tenerife».
Pérez explains that Clavijo
has drawn a catastrophic and unreal panorama of the Canary Islands«that if it were so, it would be the great legacy of more than 30 years of Government of CC that he himself wanted to extend despite having lost the elections.
He regrets that he tries to navigate emigration again, he, who was supporting the PP governments that dismantled all the reception facilities in our Archipelago and
blocked since 2011 the Africa Plansthe great instruments of cooperation and foreign action of the Government of Spain to contribute in the countries of origin with the migratory problem».
And damn what you've done
"cheap demagoguery on the issue of transport. Clavijo should tell the Canary Islands that the 100% subsidy on the Peninsula will only benefit 14% of public transport users, while in the Canary Islands the contribution of the 50% bonus to buses represents an expense per inhabitant of the Government of Spain much higher.
They are liars, demagogues and coarse. Clavijo's boorishness today is characteristic of the extreme right, the same one who a few years ago spoke of the Canary Islands as a Commonwealth, the same one who went on to offer the United States the Canary Islands as the Dubai of the 21st century, slavery included, has demonstrated today that greater lack of shame is impossible».