Pérez-Reverte and Ramón Andrés, Critics Awards 2020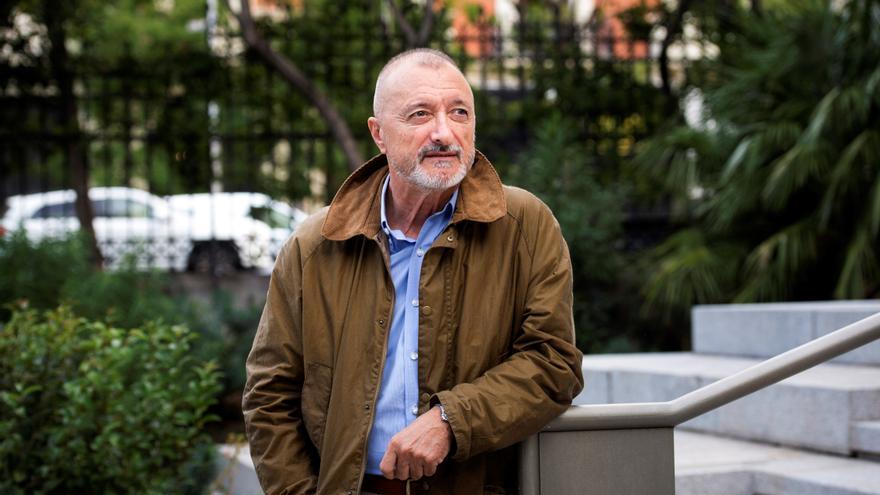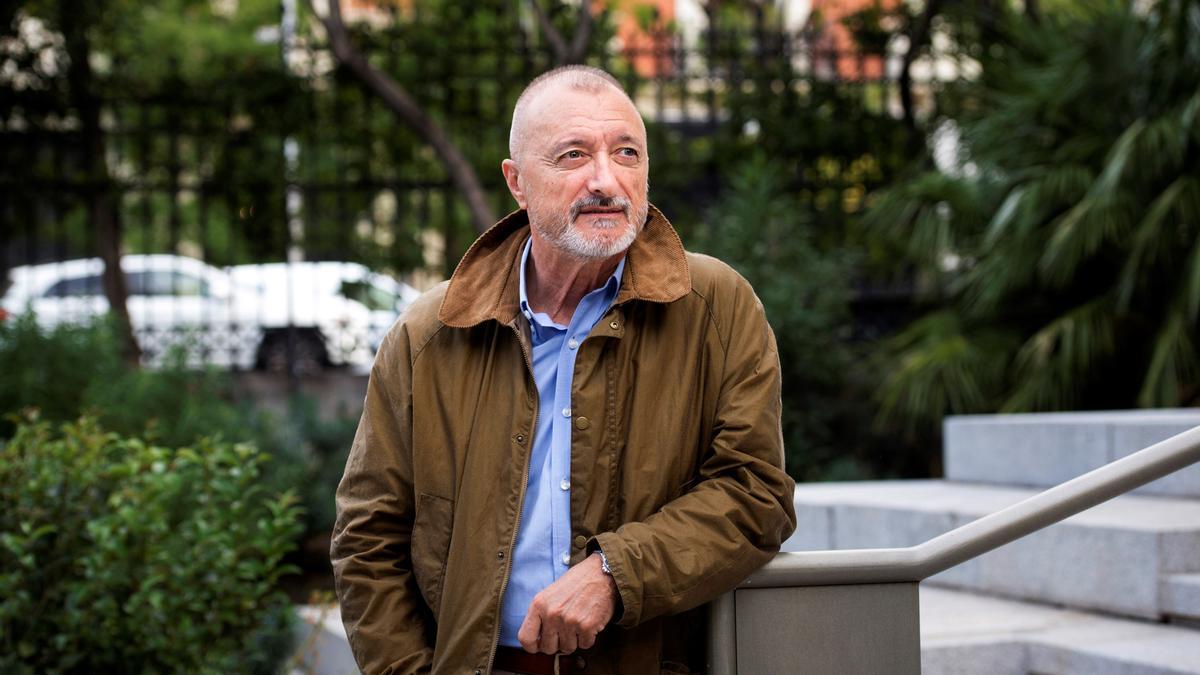 The writers Arturo Pérez-Reverte and Ramón Andrés have been awarded this Saturday June 5 with the Critics Awards 2020, delivered by the Spanish Association of Literary Critics.
In this edition of the awards, Pérez-Reverte has received the prize in Spanish in the narrative category for his novel 'Fire line'.
For his part, the poet Ramón Andrés has been awarded in Spanish for his work 'The trees we have left' in the poetry category.
In Catalan, the winners were Albert Pijoan, for 'tsunami'; and María Josep Escrivà, for 'It is always late'. In Galician language they have received the Inma López Silva award, for 'O book da filla'; and Ana Romaní, for 'A devertebra'.
Finally, the awards in the Basque language have gone to Pello Lizarralde, for 'Argiantza'; and Jon Gerediaga for 'Natura berriak'.