Per-QT Duo presents '5 elements' at Alfredo Kraus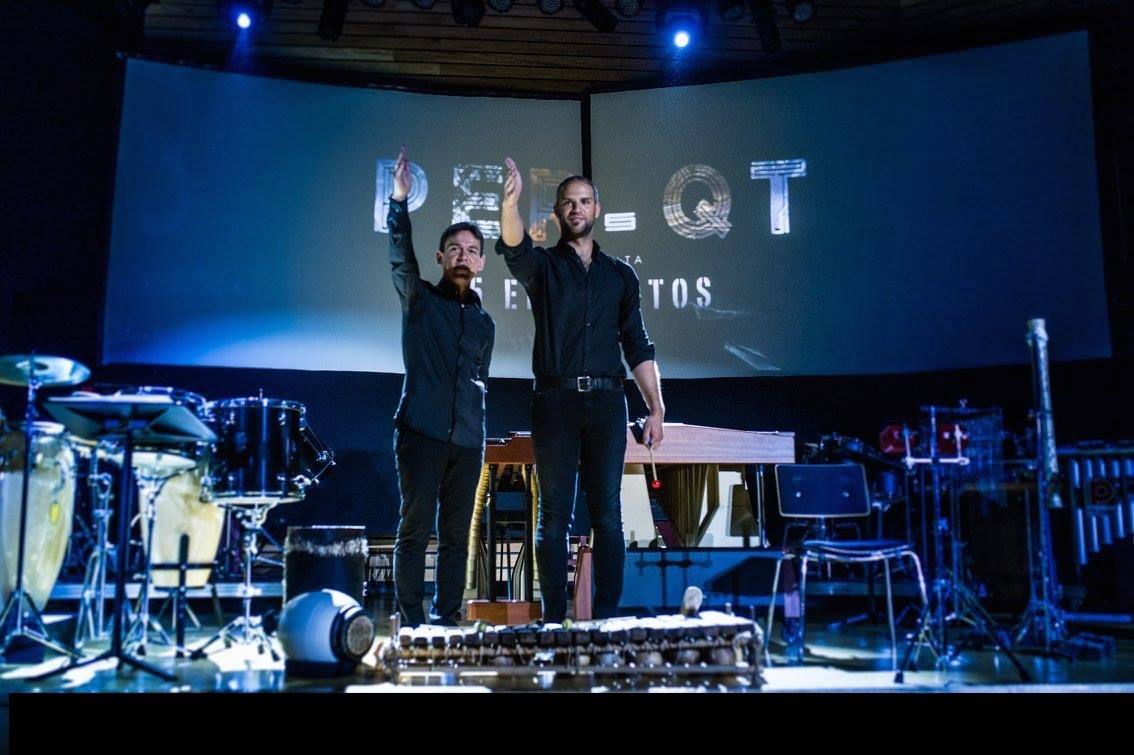 During the musical show, Francisco Navarro and David Hernández go through the five elements of the Chinese tradition
Per-QT Duo presents
'5 elements'commissioned by the Fundación Auditorio y Teatro for its educational project and premiered in 2017.
The duo formed by the percussionists F
Francisco Navarro and David Hernandez covers the five elements of Chinese tradition in this exhibition, a multidisciplinary piece to take the viewer on a unique journey through the language of percussion and explain these symbols of the circular process of life.
The performance will take place next Saturday, May 28, at 12:00 p.m., in the
Alfredo Kraus Auditorium in the capital of Gran Canaria.
These events, which are part of the Foundation's educational project, stimulate the creativity and imagination of children and young people. Reinforce academic knowledge related to
reading, art, literature, history and music in a playful and fun way, without forgetting the transversal knowledge with which values ​​are instilled in the little ones. In addition, going to an artistic performance helps to socialize children and invites them to reflect, motivating the exercise of thought and in this line, from May 24 to 27, there will be functions of '5 elements' for
educational centers of the island.
Per-QT Duo unites
music and video-creation to walk a joint path towards the senses and seek reflection through the five elements of Chinese tradition, as the best example of the circular process of life (generation/destruction). There are five elements that govern the why of things. Five elements that dictate the cycle of life and the cycle of death, in only two processes: generation and destruction.
Music has been part of life since its inception. It is a means of communication that breaks any border
(cultural, linguistic, geographical). From the fledgling drums used in primitive civilizations to today's complex music creation programs, music plays a central role in any society.