Pepe Dámaso donates several works to the Bishopric of Mallorca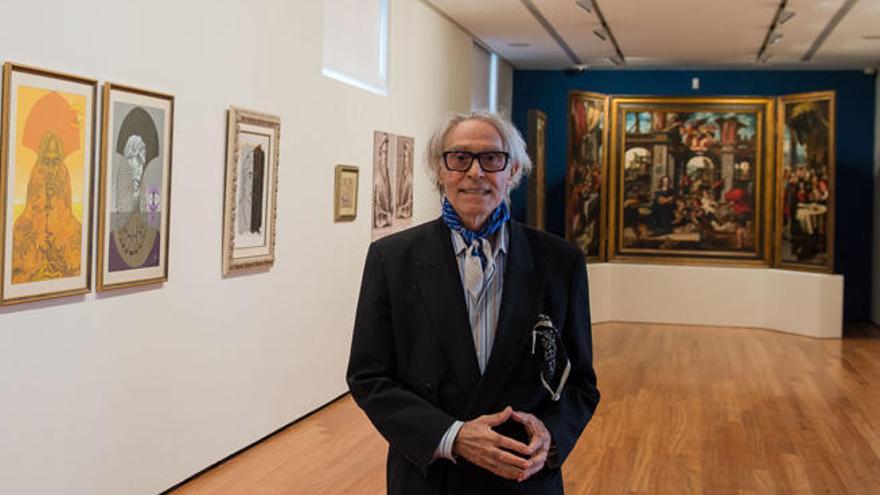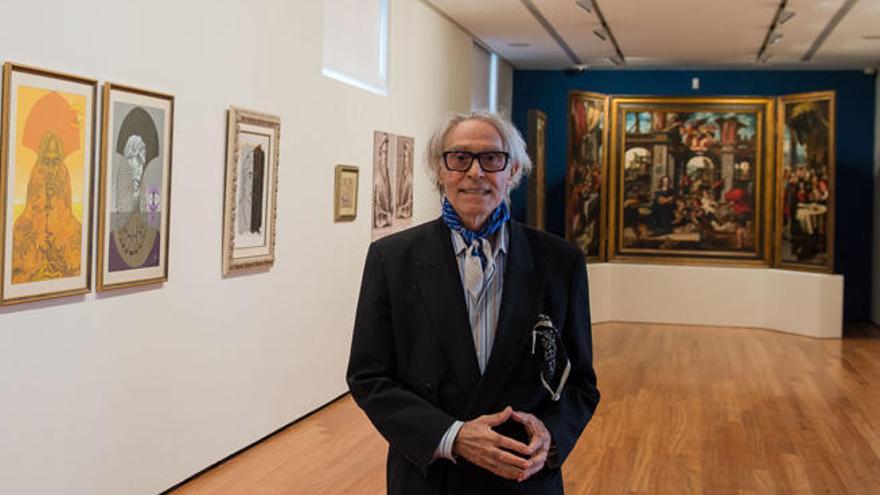 The artist Pepe Damaso has donated to Bishopric of Mallorca a collection of paintings and a sculpture that he produced on the occasion of the eighth centenary of the death of Blessed Ramón Llull in 2017.
This Friday, the document of donation the three series of paintings and sculpture about the history and work of the medieval Mallorcan sage in Dámaso's house-workshop in Las Palmas de Gran Canaria.
The event will be attended by a delegation from the Bishopric of Mallorca led by Francesc Vicens, Vicar of Historical and Cultural Heritage.
According to the ecclesiastical institution in a statement, the artist discovered the figure of Llull because the oldest books written in the Canary Islands "are three manuscript volumes copied by the Franciscan friars from the old convent of Jesus".