people over 65 and SMEs are interested in using Bizum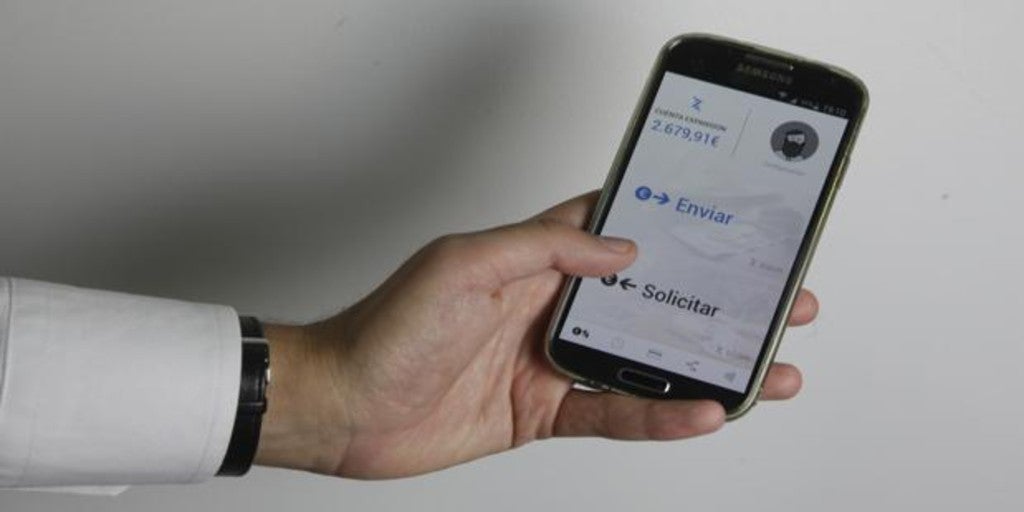 Updated:
Keep

The increasing use of instant payment applications such as Bizum increasingly leaves aside physical money, whose use is decreasing, and more after the pandemic. Every day Bizum adds new followers to its ranks. Are already more than 16 million users in the world, those who use the payment application to make quick transactions or simply in their online purchases. In Spain, 61% of the population has considered using card payments or other electronic methods such as this application as a priority, according to a survey by the Bank of Spain (BdE).
«Using the telephone to pay a restaurant bill or share the price of a joint gift among
Amigos is the result of the expansion of technological advances that, among many other transformations, facilitate the digital payment method instead of cash ", explains Raúl Núñez-Romero López, TechBuddy Country Manager Spain.
In this scenario, Bizum is especially popular among Spaniards aged 25 to 44, who represent 48% of users. Many businesses in our countrysuch as neighborhood restaurants, bars, and shops, They are also allowing customers to pay through Bizum, so even if we forget our wallet and go without cards and cash, there is the possibility of paying immediately via mobile.
The advantages of using this tool, which doubled its users in 2020 due to the pandemic and already exceeds one million operations in ecommerce, are more than evident: security, since users trust their own bank; the fact that the application is free and without commissions; and that its use is simple and easy, without having to know the account number and just the phone number is enough.
Although in the age group where Bizum has most penetrated is that of the youth and adults of 35 to 40 years, more and more interest is perceived on the part of the community over 65 years of age. "Within the senior community there are people who live outside of technology and others who are very curious and active willing to try and investigate all kinds of solutions. However, since the outbreak of the pandemic we have seen a growing interest in this age group to launch into the digital world, which has already passed the WhatsApp stage and video calls, "says Raúl Núñez-Romero López.
Europe has more than 100 million people over 65 years of age, a figure that reflects the need to offer solutions to their needs. In Spain there are currently 12.3 million older people, a number that is increasing, since in 2050 it is estimated that the Spanish population will be one of the oldest in the world, with 46.4% of its citizens are over 60 years of age. In addition, in the last 20 years, the use of digital means of payment has increased uninterruptedly in our country: card purchases have gone from close to 1 billion operations in the early 2000s to more than 4.5 billion in 2019, according to data from the Bank of Spain (BdE).