People over 55 years of age who reside in Gran Canaria and Tenerife can make an appointment to get vaccinated against covid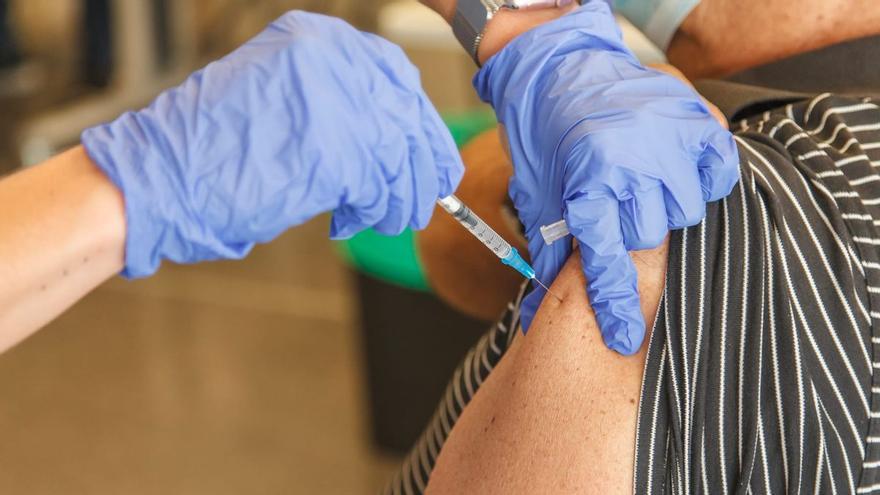 The Ministry of Health of the Government of the Canary Islands informs that people residing in Gran canaria and Tenerife that this year are among the 50 and 59 years will be summoned in the next few days to receive the COVID-19 vaccine. Thus, the Canary Islands Health Service (SCS) has activated several complementary systems such as sending SMS and the summons from health centers or vaccination centers.
In addition, in a complementary way and to accelerate vaccination in a part of this age group, the people over 55 years of age who have not been cited You can call 012 (or 928 301 012 or 922 470 012) to request your appointment.
The purpose is to vaccinate as soon as possible most vulnerable groups as stated in the Vaccination Strategy against COVID-19. To do this, citation systems have been combined that promote coverage of priority groups, since the arrival of vaccines regularly, together with the opening of massive vaccination centers allow to intensify the inoculation of target groups and progress in the inoculation in this age group. Progressively, the lines of citation will be opened for other age groups.