People affected by ERTE will collect on Monday, says the Minister of Labor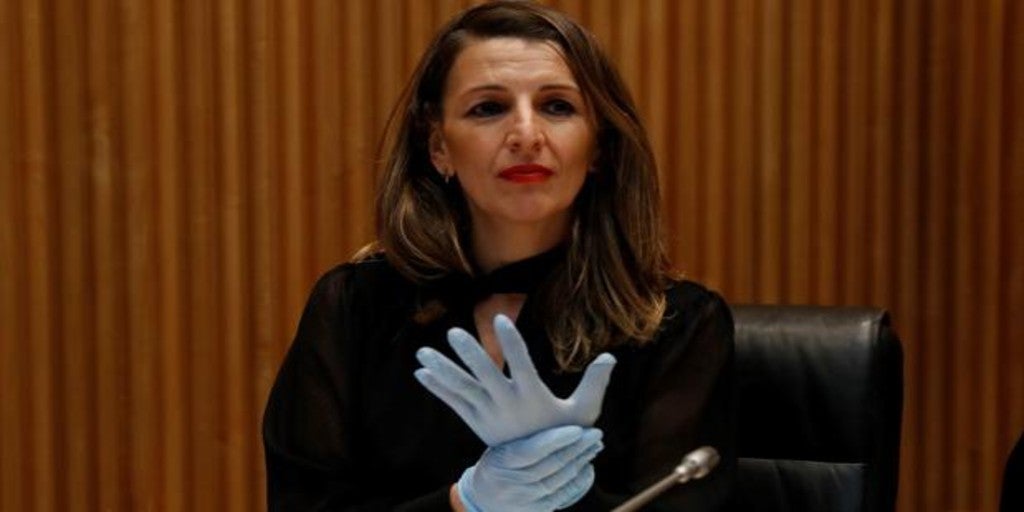 Madrid
Updated:
save

The Minister of Labor and Social Economy, Yolanda Díaz, has assured today that next Monday the workers who are affected by ERTE (Temporary Employment Records) and whose files entered the month of April, will collect the corresponding benefit.
Díaz explained that the ERTE have been a "very effective" measure, so "it would not make sense for it to be dropped now", he sent a message of calm and stated that the protection mechanisms for workers and companies put in place by the coronvarius "they will continue."
This was stated in an interview in La Sexta, where he made it clear that they will continue, but that they will change with the gradual reinstatement of the workers.
At the moment, the extension of this measure is being debated at the table of social dialogue between the Government and social partners. "It is important that social dialogue works and hopefully an agreement is reached as soon as possible for the ERTE", he added, after stating that, this Monday, nothing else has to be done, since the workers will continue in the ERTE and the worker who joins his job will leave this social protection mechanism.
Regarding the Stability Plan sent to Brussels, which states that the unemployment rate will grow to 19%, the minister has stated that the data is in line with reports from other entities and that the Government is "realistic". In addition, he stressed that the unemployment figure will not reach the record figures recorded in the previous crisis, but that "it is true" that there will be a sharp drop in employment.