Pensioners who can request the help of 525 euros to rent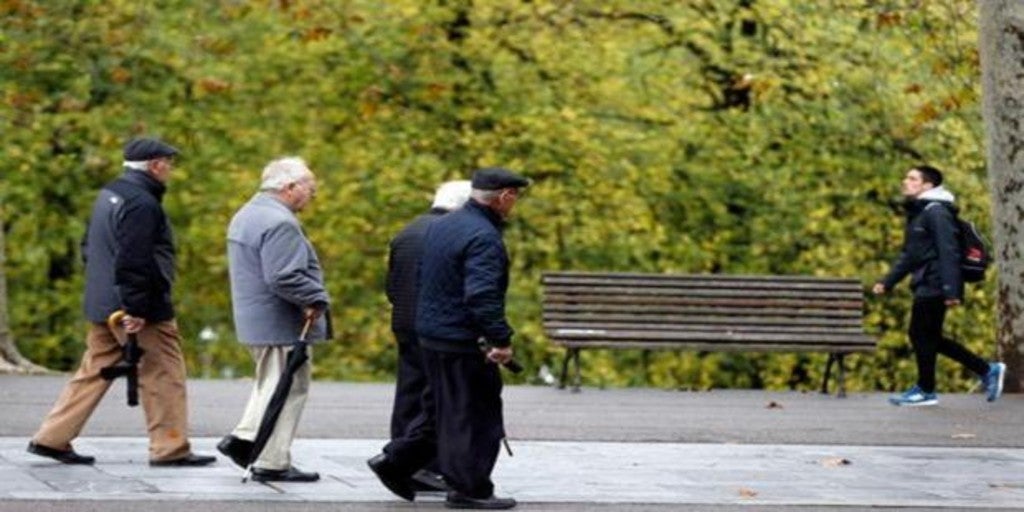 Updated:
Keep

In Spain there are around 9 million pensioners who charge one
Social Security benefit. Not all of this broad group have the same, since they are distinguished between the contributory and the non-contributory.
To access the former, it is necessary to have reached the age of 65 or 66, depending on the period of activity, in addition to having contributed for at least 15 years. For 2022, these benefits have risen 2.5%.
Thus, the minimum of these pensions remains at 658 euros with a non-dependent spouse, 721.7 euros without a dependent family member and 890.5 euros with a dependent spouse. The maximum limit is 2,820 euros per month.
On the other hand are the
non-contributory pensions
, for those who do not reach the retirement minimum. These rose 3% in 2022, so that per month it remains at 414.88 euros.
Likewise, it is possible for those who receive these pensions, either retirement or disability, who can also request help to pay the rent, the amount of which is 525 euros per year. To do so, a series of requirements.
The first thing is to have a non-contributory retirement or disability pension approved; another is not owning a home and thus being the owner of the lease and not having a marital or family relationship until the third degree. Finally, it is also required that the rented home be the habitual residence (the one in which one resides for a minimum of 180 days).
In the event that the dwelling is shared by several people, only the owner of the contract, or the one who first appears in it, can request it.