Pension spending rises 2.2% in September, to a record 9,911 million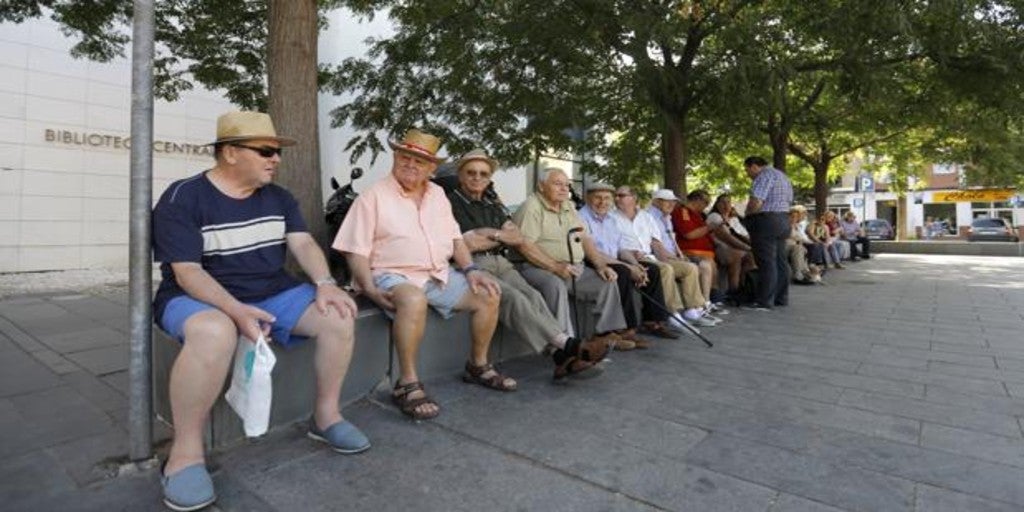 Updated:
save

Social Security allocated this September 9,911.4 million euros to the payment of contributory pensions, 2.2% more than in the same month of 2019, the Ministry of Inclusion, Social Security and Migration reported this Friday. In the September payroll, 9,765,352 contributory pensions were paid, 12,204 benefits less than in August (-0.1%).
More than two thirds of the payroll was used to pay retirement pensions, which totaled an amount of 7,103.2 million euros, 2.8% more than in September of last year.
Almost 1,709 million euros were allocated to widowhood pensions, 1.4% more than a year ago, while 934.1 million euros were dedicated to permanent disability benefits (-0.4%). On the other hand, 139.6 million euros (+ 0.9%) were allocated to the payment of orphan benefits, and 25.4 million euros (+ 3.1%) to benefits in favor of relatives.
The average retirement pension reached in September 1,166.7 euros, 2.3% more than last year, while the average widow's pension was 728.18 euros per month (+ 2.07%).
The average pension of the system, which includes the different classes (retirement, permanent disability, widowhood, orphanhood and in favor of family members), increased by 2.2% year-on-year, reaching 1,014.96 euros per month on September 1.