Penélope Cruz tells in 'El Hormiguero' her strangest experience with a director in a film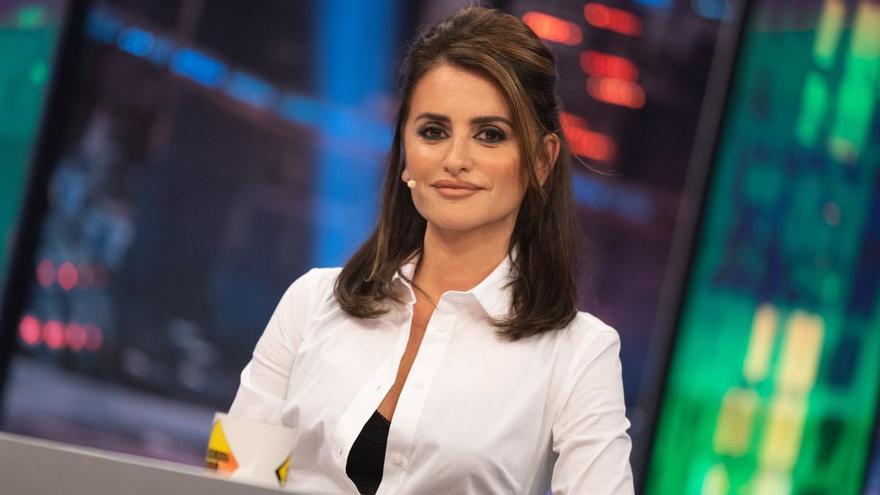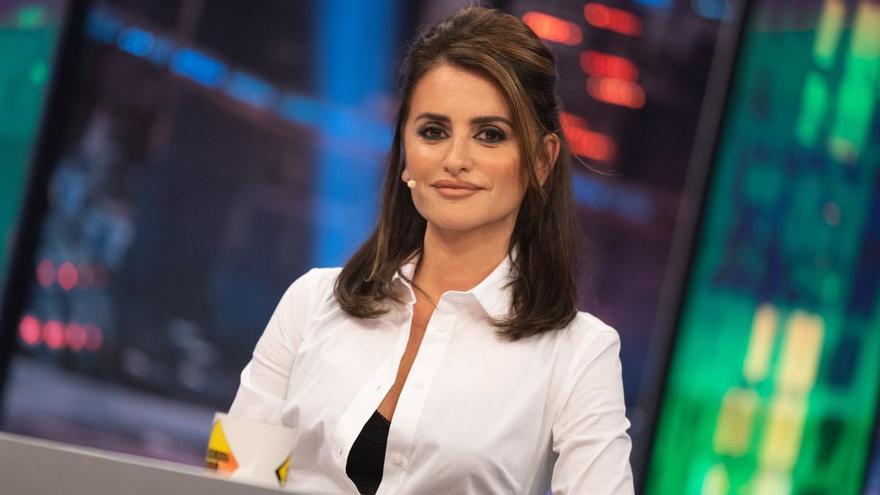 Yesterday 'El Hormiguero' received nothing more and nothing less than to Penélope Cruz, Antonio Banderas and Óscar Martínez. The trio of actors went to the space of Pablo Motos to present 'official competition', his new movie, which hits theaters next Friday, February 25.
"It tells the story of a financier who wants to go down in history and considers either making a bridge or making a movie. He says the latter and hires the best director, who is Penélope Cruz," Antonio Banderas explained about the tape, which reflects on the ego.
"How do you manage the ego?" asked the presenter. "One of the constants of our profession is the successes and failures. When you have a success it inflates and when you have a failure it hides. Actors are very insecure people, our instrument is ourselves. When you fail as an actor, you think you've failed as a person," Banderas replied.
Motos took advantage of the fact that he had Penelope on his set to congratulate her on her Oscar nomination with Javier Bardem: "It is a very beautiful feeling, very strong, very surreal. We are the first surprised. We do not expect them to give it to either of us, what we want is to have a party as God intended, to celebrate the nominations, "she commented with humor.
"A director asked me if I ate my character's clothes"
Since he was meeting three familiar faces from the cinema, Pablo Motos also wanted to know "salseos" from the industry. Penelope began to tell her anecdote: "The worst thing that has happened to me, I can't say who the director was, but he proposed a film to me and at the first meeting He asked me if I ate the character's clothes when I didn't like what the director proposed as costumes. I asked him how he was going to eat my clothes and he told me that he had an actress who, when she didn't like the shirt I wanted for that scene, would run through the woods and eat it," he recalled in amazement.