Penelope Cruz reveals in 'El Hormiguero' the actress who was her reference: "I had an obsession with her"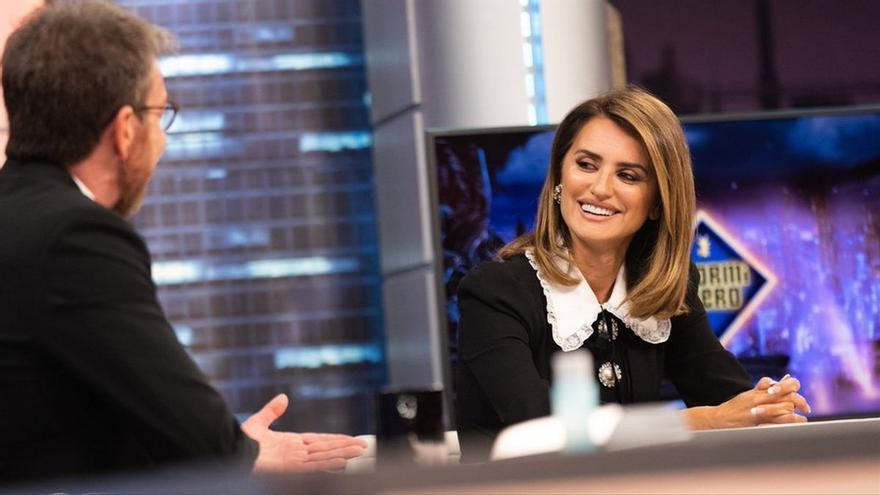 Penelope Cruz went yesterday to visit 'The Hormiguero' to promote the new film in which he stars: 'Parallel Mothers', the new film by Pedro Almodovar, which hits theaters this Friday, October 8.
The international actress recalled how the "intense" shooting of the film was and Pablo Motos He asked him how he used to forget about filming when he returned home: "The character stayed at work. We rehearsed four months later, he didn't do more than 5 or 6 takes, because we had it very well prepared. "
The presenter asked if this had been the "most complicated" role that he had done with the director: "Maybe yes, but I'm not saying it as a complaint … Quite the contrary, like 'what a great gift he has given me one more time' ", she explained, who pointed out:" The others were also beautiful and very complex, he has always trusted me to give me characters that he had not seen before. But it is true that they have been intense months. This protagonist is a survivor. "
Penelope spoke of the "passion" that she continues to feel for acting, something that "never wears out, every character, every filming, always starts from scratch." "The first day I swear to you that I always think that they will throw me out "he confessed. In addition, he revealed that Meryl Streep became his main inspiration: "I had a very big obsession with Meryl Streep. Then I have met her sometime and I hook her up and give her grandma kisses. He's so nice and humble and he's a genius to me, "he said.