Pending reflection on the new organizational model in companies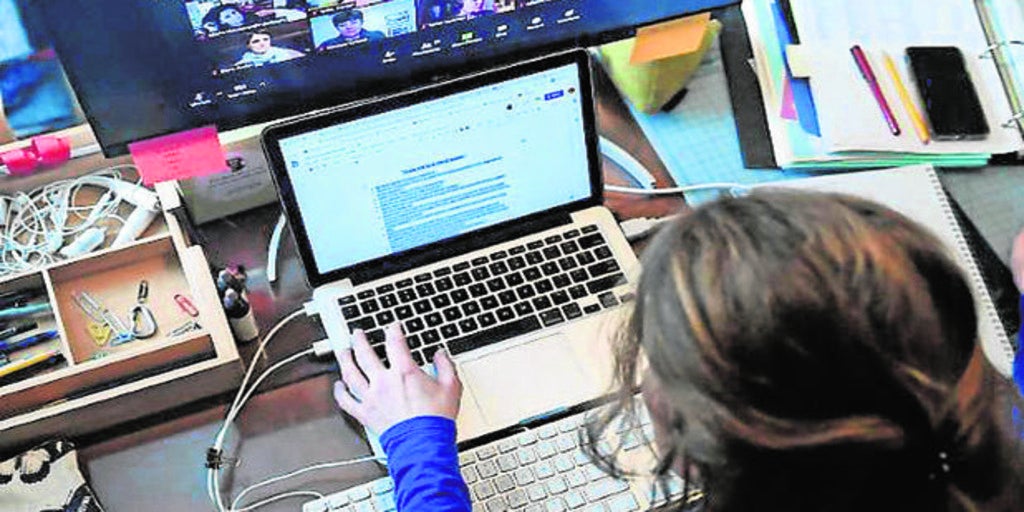 Updated:
save

Times of changes are coming in companies, especially in their workforce. The pandemic has generated new needs in companies that must now rethink different aspects. «The Human Resources area is going to play a critical role. It is necessary to take a step forward in managing immediacy, look at the medium term and consider the future work model, "begins by indicating Cristina Hebrero, partner of People & Change at KPMG in Spain. According to KPMG's "2020 HR Pulse Survey", accessed by ABC Empresa, more than two-thirds of HR executives (69%) believe that this function must be completely reinvented and transformed to provide a more effective response to the new situation. A change that requires "new capacities, skills and ways of thinking," Hebrero points out.
Among the impacts of the coronavirus is the fact that "almost 40% of employees will continue to work remotely in the coming years", something that poses new challenges and challenges. In other words, when the pandemic passes, no one will return to the previous situation, "but the new model has not been defined either, it is time to reflect," warns the KPMG partner. The study shows that only 10% of organizations, the most visionary, "are already at that point of wanting to do things well, launching initiatives."
Cristina Hebrero points out some of the areas where Human Resources should act. One of them is "creating a culture with purpose, an agile culture, something key in an organization." Then there is the question of Data Analytics. "Not enough has been invested in technology and without it you can't have data, know who your best talent is," he adds. That is why he advises to consider which template is the one that each company needs for the future. "The contractual modality will change, with a less fixed staff, more freelancer and external collaborators", he points out.
Furthermore, taking into account that remote work has come to stay, "it is necessary to question the organizational model." On the one hand, see what space is needed and what the office will be used for. "In the case of positions that are kept 100% at home, it is important to know how to maintain personal contact," Hebrero gives as an example. Among the advantages of this new situation, he believes that "it will be possible to access scarce talent that you could not before." It is an opportunity to reflect to optimize the workforce of organizations.
Change management, productivity and performance management in remote environments and the new learning and talent reskilling agenda are the three main capabilities that the Human Resources function should have, according to the results of the report. The KPMG partner believes that another of the critical issues for this department is the recycling of people. "We must invest in technology, online learning and now the way of learning must be different, more dynamic."
Among the participants in the international survey, Roberto di Bernardini, Chief Talent Officer at Banco Santander, points out that the pandemic has accelerated everything, "especially the need to digitize all services as well as place the improvement of employee training among the main priorities of the entity now ». That is why it is the best time for the Human Resources areas since flexible working, employee training and digital transformation were also important before, but now "the difference is that they are critical."