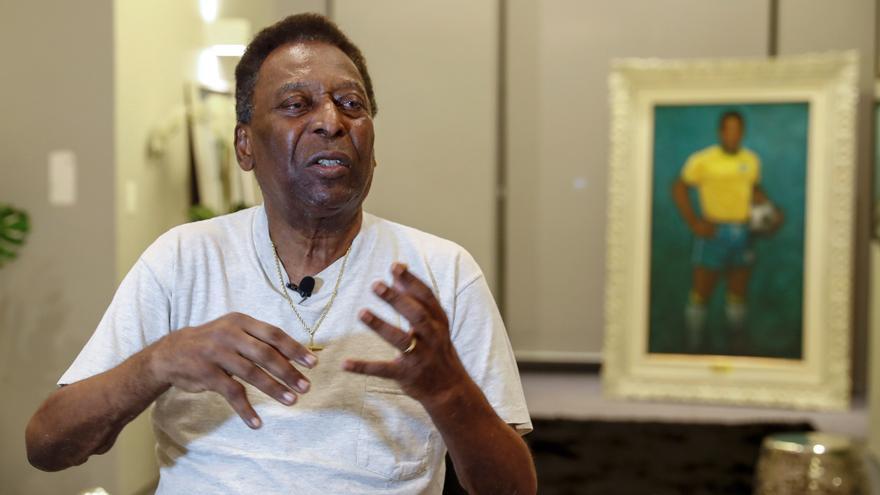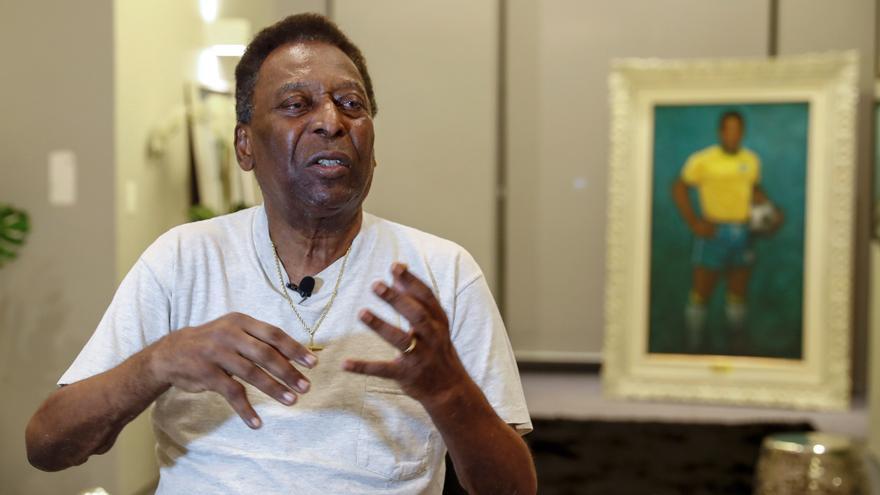 The former Brazilian player Pele He returned this Friday to the Intensive Care Unit (ICU) of the Albert Einstein Hospital in Sao Paulo to have a closer follow-up of a reflux problem the night before, still in recovery from the operation he underwent to remove a tumor of your colon.
As reported from Brazil by the ESPN medium, Pelé is "stable"But he returned to the ICU of the hospital where he has been admitted since the end of August as a precaution, after leaving the intensive care unit on Tuesday after surgery to remove a tumor from his colon.
His daughter Kely nascimento He pointed out in his social networks that Pelé is well and recovering normally from his operation. "He is recovering well, within normal for a man his age. I don't know what is being rumored but my messages are going to explode, but this is normal, sometimes two steps forward and one step back," he wrote, along with a photo of her with Pele himself.
Pelé had previously revealed that a "suspicious injury" during testing, prompting surgeons to perform an operation that the former player promised to tackle "with a smile."