Pelé leaves ICU after tumor removal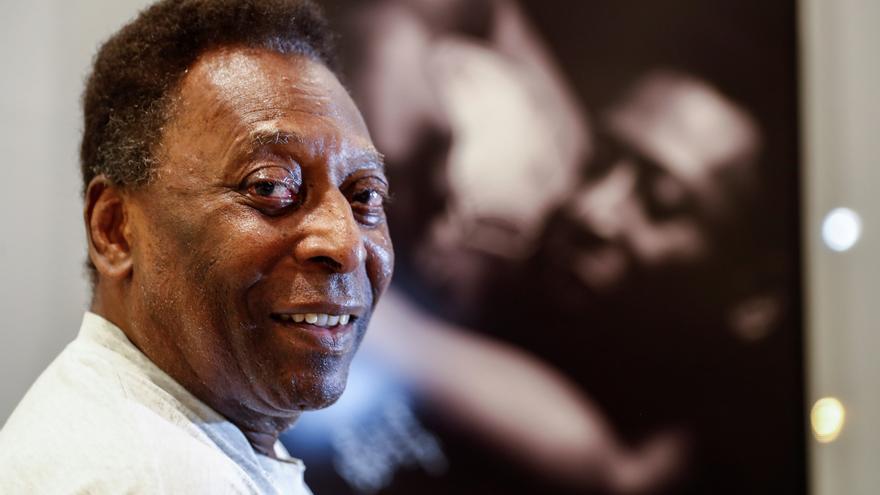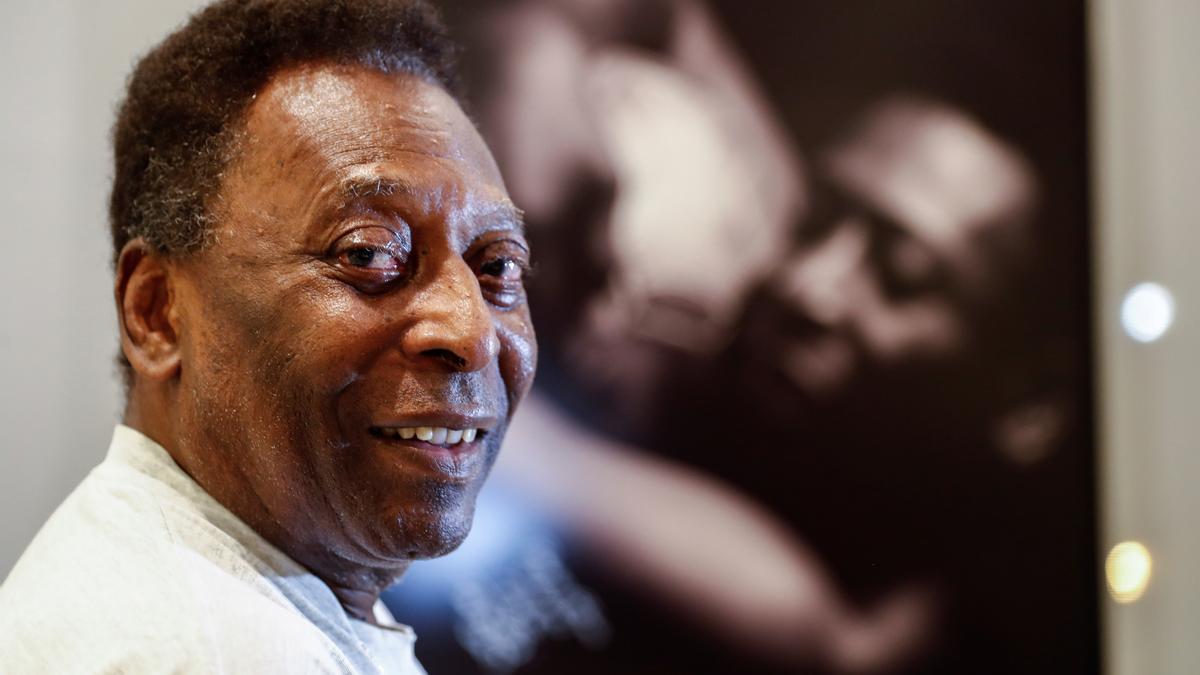 The ex-footballer Edson Arantes do Nascimento 'Pelé' received this Tuesday discharge from the Intensive care unit, but he will continue his recovery in the hospital where he was operated on for a tumor in the colon.
Pele, 80, presents "good clinical evolution" and "will remain, from now on, in recovery in the room", the Albert Einstein Hospital in Sao Paulo explained in a bulletin.
The one considered by many to be the best soccer player in history was hospitalized on August 31 and underwent surgery to remove a "suspicious" tumor in the colon.
The tumor was identified during routine examinations that, according to Pelé himself, were carried out this year after having been postponed in 2020 due to the coronavirus pandemic, which has kept him semi-confined in his house on the São Paulo coast. One of his daughters, Kely Nascimento, He affirmed the day before on his social networks that 'o Rei' was "well" and in a "good mood".
"He's strong and stubborn, and with the help of all the incredible team at Einstein, as well as all the love and energy and light that the world is sending him, he will come out of this ", he added next to a photo in which he appears making a video call with Pelé from the hospital.