Pelé is discharged from hospital after more than a month admitted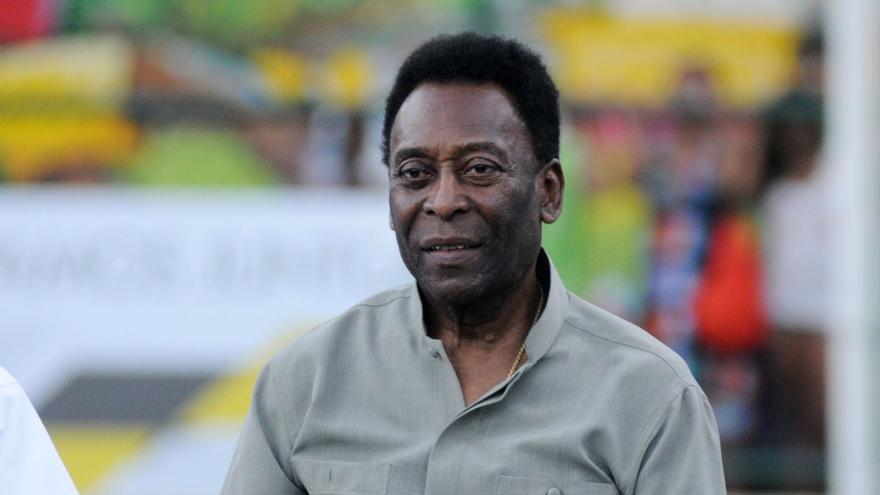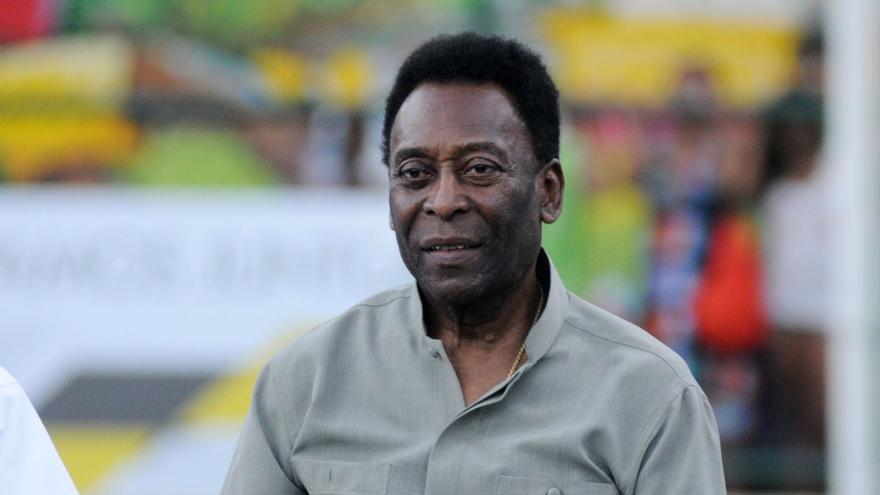 Former Brazilian footballer Edson Arantes do Nascimento 'Pele'He received his medical discharge this Thursday after being a month admitted to a Sao Paulo hospital in which a tumor was removed in the colon, and he will continue a treatment with "chemotherapy", medical sources reported.
The triple world champion, who will turn 81 next October 23, is "stable" and "will continue on chemotherapy", as reported in the latest bulletin from the Albert Einstein Hospital, one of the most prestigious private clinics in Brazil.
Pelé was hospitalized on August 31 for routine examinations that he had postponed due to the pandemic from coronavirus and that they detected him a "suspicious" tumor in the colon that was operated on four days later.