Pegasus has illegally tapped into the phones of President Sánchez and Minister Robles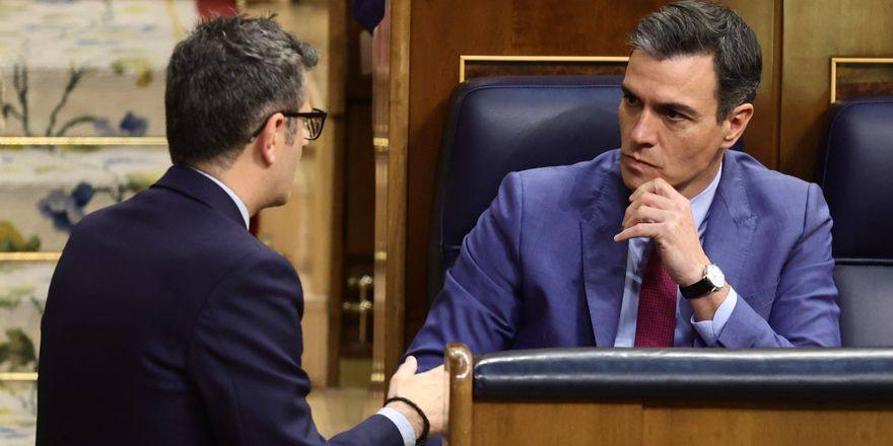 Minister Félix Bolaños, head of the Presidency, appeared at a press conference this Monday in Moncloa to
announce the tapping of phones by Pedro Sánchez and Margarita Robles with the Pegasus system. Bolaños has appeared together with the minister spokesperson.
The government announces
additional measures to strengthen security and says that it will be "inflexible" with "violation of essential rights." Bolaños has specified that it has been "an external attack."