Pedroche, on his styling in the Campanadas: "I'm not just a dress"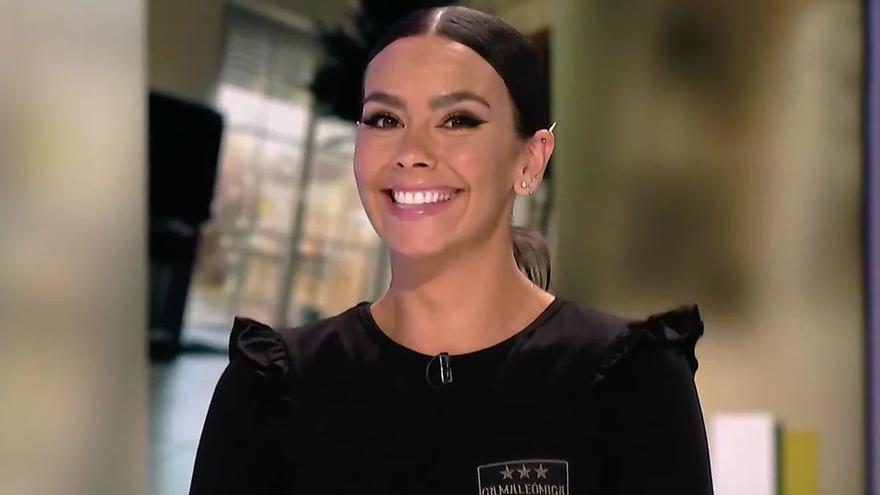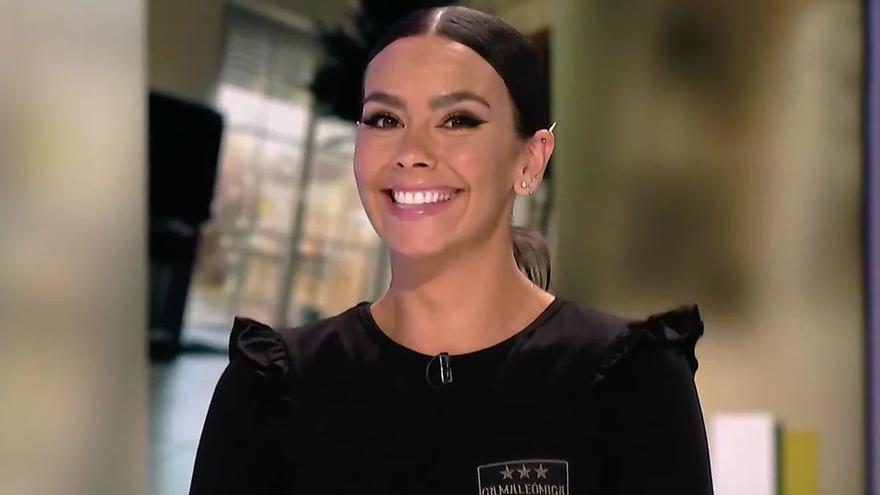 'Zapping', This year, the space broadcast by laSexta on the desktop strip will have double representation in the Atresmedia Campanadas. Dani Mateo and Cristina Pardo will be in charge of the broadcast of the green channel, while Antena 3 has once again trusted Cristina Pedroche and Alberto Chicote for the sixth consecutive year.
It is not for less, since the television couple does not stop chaining audience records. This year they will again have as rivals Anne Igartiburu and Ana Obregón in TVE, as well as Carlos Sobera and Paz Padilla in the channels of Mediaset.
As usual, one of the elements that is generating the most expectation is Pedroche's dress, who claims to have everything "on track" for the night of December 31. "It is true that Josie is in Colombia, some things have to be fixed. But what is the dress is already there," he explained this Thursday in 'Zapeando'.
On the other hand, he took the opportunity to make a small reminder about the proposal with which he will try to surprise again: "You already know that I'm not just a dress." "Other things that we are polishing are missing", confessed the collaborator.
Continuing with the theme of the Chimes, he also wanted to give Dani Mateo some advice: "He's going to do very well. Have a good time and that's it." "In addition, he will have Cristina by his side, who also has a lot of experience, and they will make it incredible," Pedroche added to his partner, who joked about the 'mission' that laSexta has entrusted to him: "As I screw up with the Chimes … as a Marisa Naranjo makes me, they take me before a popular court". "Right there in Puerta del Sol they tie me to a stick and burn me," said the comedian.