Pedroche advances details of 'Love Island' with a dart to the 'Temptations': "Nothing can be filtered"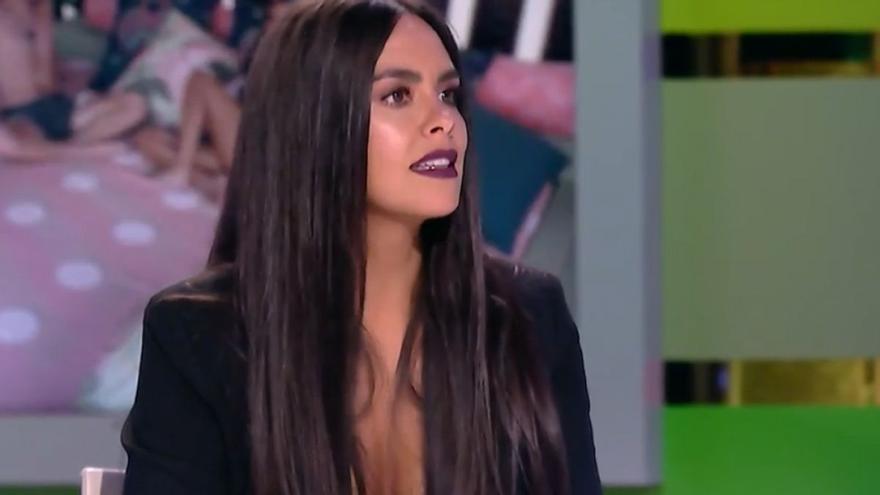 A little less than a month before the premiere of 'Love Island', Cristina Pedroche placeholder image has advanced new details about the reality show what will present in Neox and Atresplayer Premium. The Spanish adaptation of this internationally successful format will start its broadcasts on Atresmedia next Sunday, April 11.
"This is about beautiful people locked up in a great hotel in the Canary Islands, drinking cocktails and roaming around", Dani Mateo has joked in 'Zapeando' to put viewers in context.
Pedroche, for his part, has highlighted one of the great differences of the program with respect to 'The island of temptations', throwing a small dart at the format of Telecinco. "That it goes so live, so that nothing can be filtered and you are all very hooked, it will give a lot to talk about," the presenter dropped.
"Ten singles start and five couples are formed. Every two or three days, new singles will enter who will want to destroy those couples. There will be jealousy and strategies, of everything ", advanced the one of Vallecas.
Viewers will play an important role in 'Love island' as they will be able to decide the future of the contestants. "Through the application there will be games and questions. It will be very strong," said Pedroche.