Pedro Simón wins the Primavera de Novela Prize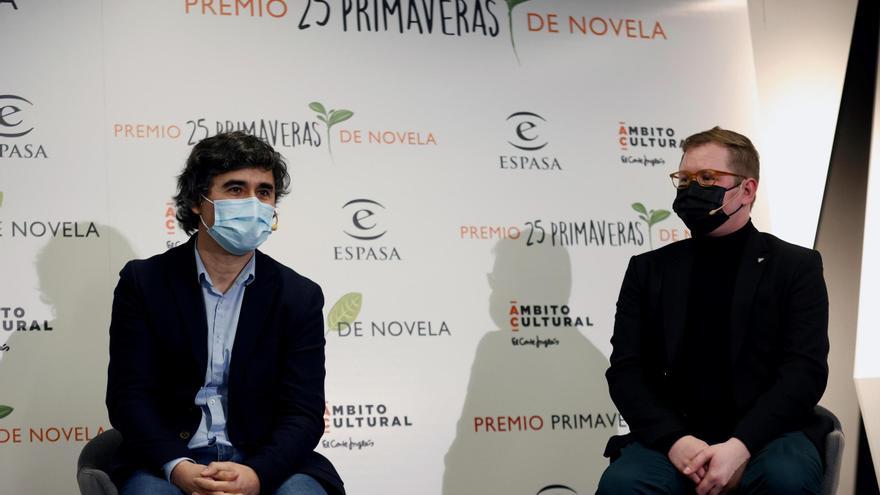 The work 'Los ingratos' by Pedro Simón has won the 25th edition of the Primavera de Novela Prize, endowed with 100,000 euros, according to the jury's decision made public in an act in which numerous award-winning writers in these 25 years have recalled in a video what it meant to receive this recognition.
In addition, the work "There are no gazelles in Finland", by Dimas Prychyslyy, has won the 25 Primaveras de Novela Award, a recognition created to celebrate this special edition of the 25th anniversary for works by authors under thirty years of age and endowed with 20,000 euros.
The Primavera de Novela Award is organized by the Espasa and Ámbito Cultural publishing house of El Corte Inglés, with the aim of support literary creation and contribute to the maximum dissemination of the novel as a form of artistic expression of our time.