Pedro Sánchez will attend the Goya gala | Culture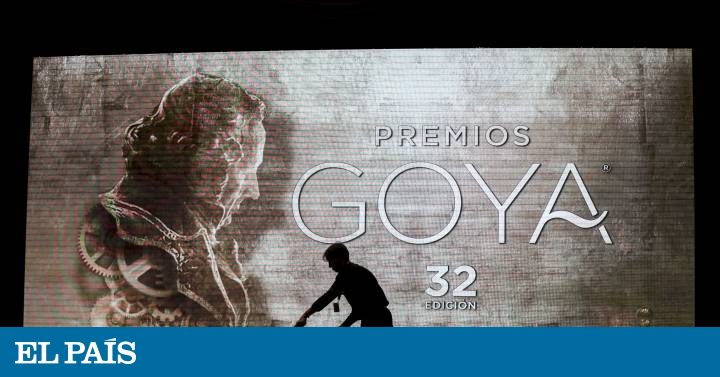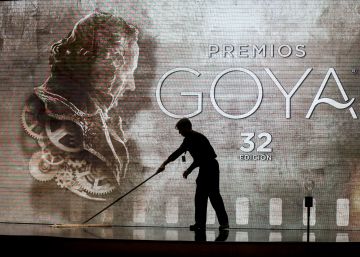 The date of the ceremony for the presentation of the most important film awards in Esapaña was approaching but since Moncloa it was not yet confirmed that on the agenda of President Pedro Sanchez he was scheduled to attend the Goya awards gala next Saturday. Today, the spokeswoman, María Jesús Montero, has cleared the mystery in her appearance after the Council of Ministers, thus denying some information that almost took Sánchez's absence for granted. The president will attend on Saturday what will be his third night of the Goya, and will be the first to do so as president of the Government. He was absent last year.
In addition to the new Minister of Culture, Rodríguez Uribes, and Consumer Minister Alberto Garzón, until now the attendance to the 34th edition of the Goya Awards of the leader of Citizens Inés Arrimadas, and of the president of the Junta de Andalucía, Juanma Moreno of the PP, in addition to the mayor of the city of Malaga also of the PP, Francisco de la Torre. The representatives of Vox for the moment have declined the invitation of the Academy of Cinema. The capacity of the José María Martín Carpena sports hall in Malaga that will host the ceremony is 3,200 people and the start time of the gala at 22. Before there will be a red carpet. Then, large screens will allow you to follow the Goya from outside the theater, and this film festival will be broadcast on TVE.
Pain and glory by Pedro Almodóvar and While the war lasts Alejandro Amenábar leave as favorites in this 2020 edition, whose prize of honor has been awarded to Pepa Flores, Marisol. Andreu Buenafuente and Silvia Abril will be the presenters.