Pedro Sánchez talks by phone with Anna and Olivia's mother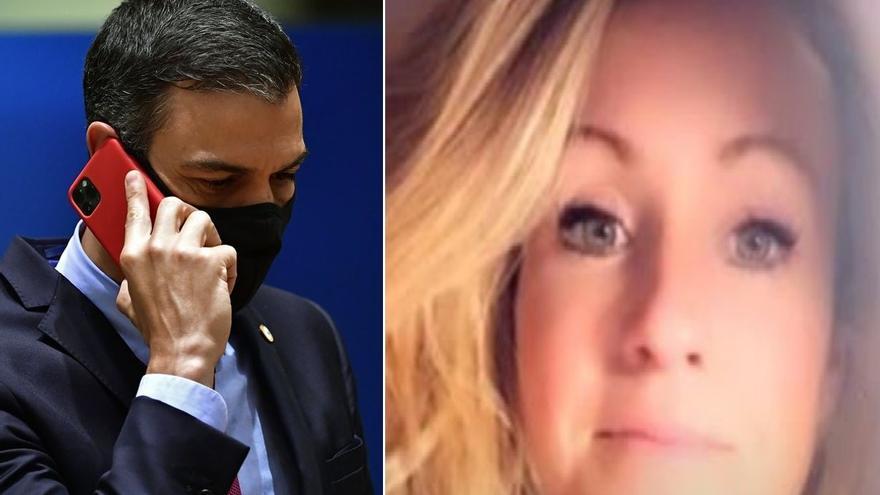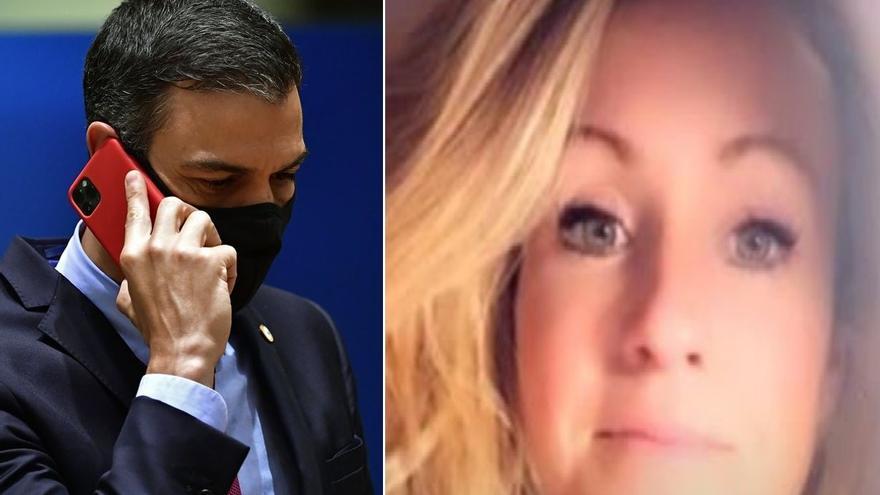 The president of the Government of the State, Pedro Sanchez, kept a telephone conversation last night with Anna and Olivia's mother, Beatriz Zimmermann.
The call came at 10:00 p.m., according to the information offered this morning by the family spokesman, Joaquin Amills, in statements to Ana Rosa's program, on Telecinco.
Sánchez showed Zimmermann his condolences, those of the entire Government and those of the Royal House, according to Amills, who added that the president showed support for the woman in trying to find the bodies of Anna and Tomás Gimeno.
In addition, Sánchez acknowledged to the parent that there are technical problems with the robot Liropus, which is working to the limit in the inspection of the seabed off Santa Cruz de Tenerife.
Joaquín Amills pointed out that the aforementioned conversation "reassured" the mother of the little girls.
According to the information released by the family spokesperson and president of the NGO SOS Disappeared, so far more than 50,000 people have signed on the Change.org platform so that the search tasks in the sea of ​​the bodies of Anna and Tomás Gimeno are maintained, with the aim that the case is completely clarified.