Pedro Sánchez is speechless when Àngels Barceló makes him see what he just said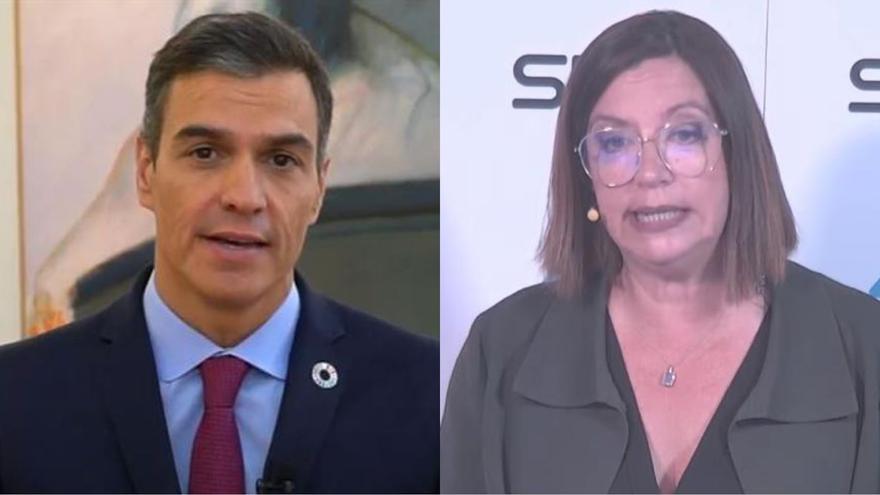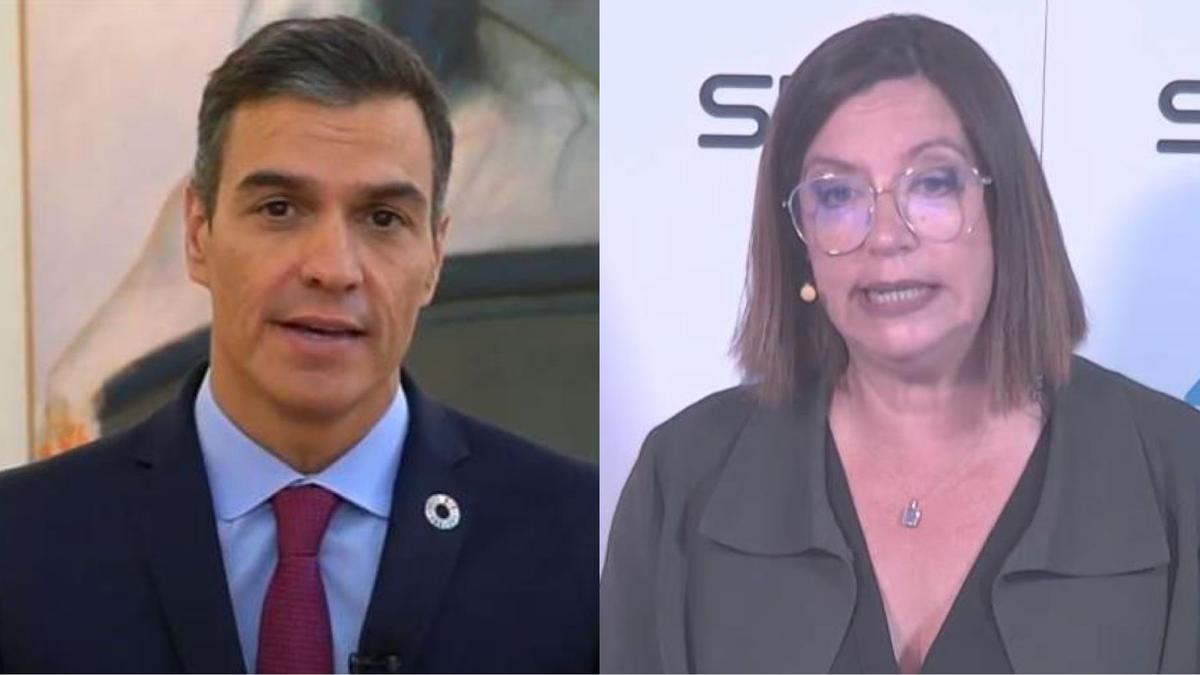 Pedro Sanchez He has been invited to the Àngels Barceló radio program on Cadena SER and, among other topics, has analyzed the pardons. During her assessment of the controversy generated around this matter, the presenter had to cut the politician to make him see what he had just said.
After being asked about the executive grace measure, the leader of the PSOE wanted to cite the statements given a few days ago by the spokesman for the Episcopal Conference, Luis Argüello: "To echo a few words, in this case the spokesman for the Episcopal Conference, when you commented earlier on the support that the Catalan bishops have given and also the Episcopal Conference ... the spokesman said something that seems to me to be the eloquent and accurate enough to be able to echo it".
The President of the Government specified his message: "I said that the Spanish Constitution is not a dogma, but it does mark the territory on which we can dialogue. And I think that within the Spanish Constitution there are many things to do. Catalan citizens cannot be forced to choose if they are Catalan or if they are Spanish. "
These statements surprised Àngels Barceló, who wanted to express his astonishment at what he had just heard: "You are quoting the spokesman for the Episcopal Conference, President ...". This cut by the presenter left Sánchez thinking for a few seconds without knowing how to answer: "Well, that's why I'm telling you ... because there have been, there have been ... let's see," he commented while showing some doubt and haste.
The politician tried to explain himself clearly: "I understand that, for citizens, pardons have a vision of them as if they were decisions between politicians. I want to insist that this decision is not taken by those nine politicians, we take it above all for the Catalans and Catalans because we want to coexist, "he added to settle the matter and go on to analyze other different issues.