Pedro Sánchez also returns to LaSexta: he will be interviewed by Ferreras in prime time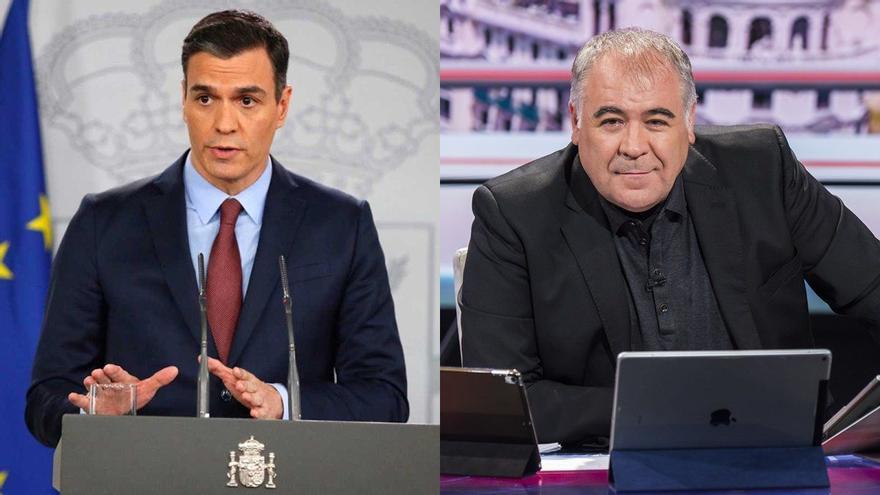 Pedro Sanchez He also returns to LaSexta. A few days before the budgets begin their parliamentary processing and after their various announcements on housing, youth and mental health, The President of the Government will once again grant an interview to the green channel of Atresmedia Televisión next Thursday, October 14, as announced in a promo.
To be more exact, Antonio Garcia Ferreras He will once again be in charge of asking the chief executive officer about the main issues of the day in a special that will be broadcast at 9:45 p.m. Predictably, the interview will be held from the Palacio de la Moncloa, seat of the presidency of the Government and place where it has been held on previous occasions.
Thus, Sánchez returns to the Atresmedia chain almost three months after his last appearance. In fact, the president of the Spanish executive will be interviewed by Ferreras a few days after he also sat down with Carlos Franganillo in the second edition of the Telediario de La 1.