Pedro Ruiz reappears in 'Everything is a lie': "I am skeptical, but not a denier"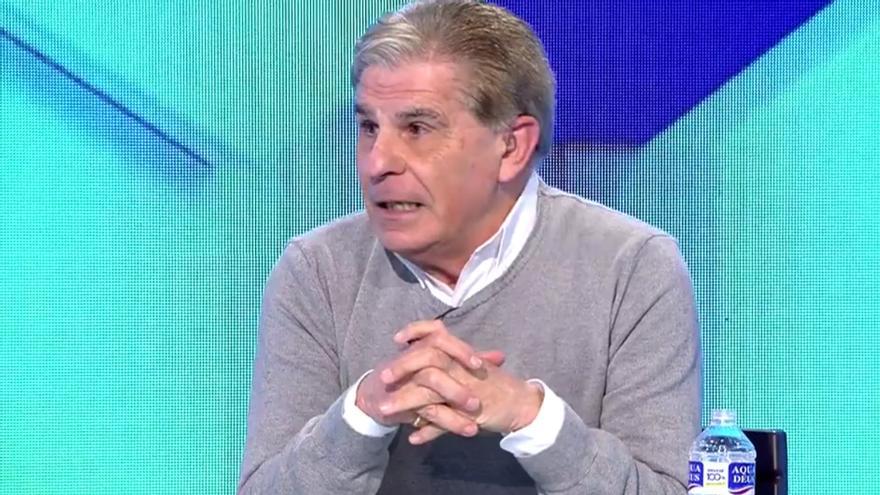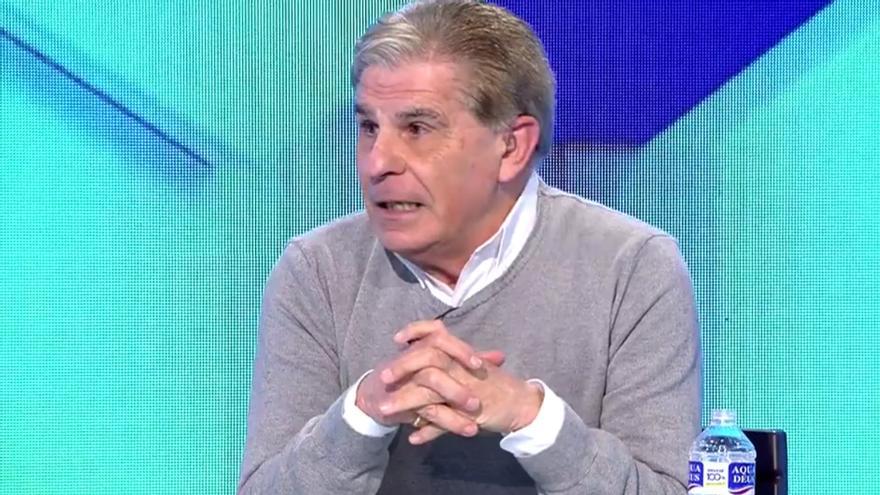 Pedro Ruiz, who had not appeared on the sets of TV, has visited 'Everything is a lie' to analyze some aspects of political and social news. "I am so happy to be here", the well-known presenter began by saying.
"I'm good. I get along well with myself, I am healthy and I have no conflicts ", added Ruiz in his premiere as an analyst of the space of Four. Beyond this television intervention, he recalled that he is currently starring in the musical comedy 'Loc @ s' at the Marquina Theater in Madrid.
About a year after the home confinement due to the coronavirus, the comedian explained how he faced the quarantine: "Writing a lot, talking with friends and doing sports, because I am lucky to have a house with a garden. "
"Also worried about not knowing if those who lead us knew things, but complying with everything. I am not a denier. I'm skeptical, but not a denier ", acknowledged the guest of Risto, who later came to assess whether they should 8M demonstrations.
"I fervently and affectionately ask women to resign. For the good of men, we are the weak, do not do it "Ruiz commented. A few words for which he received a small anger from Pilar Rahola.
"Pedro, the 8M is a vindication of women and men. Fortunately, today they have such sensitivity in the fight against discrimination and gender violence than us, "recalled the gathering.