Pedro Peñate attends the Dakar Rally call again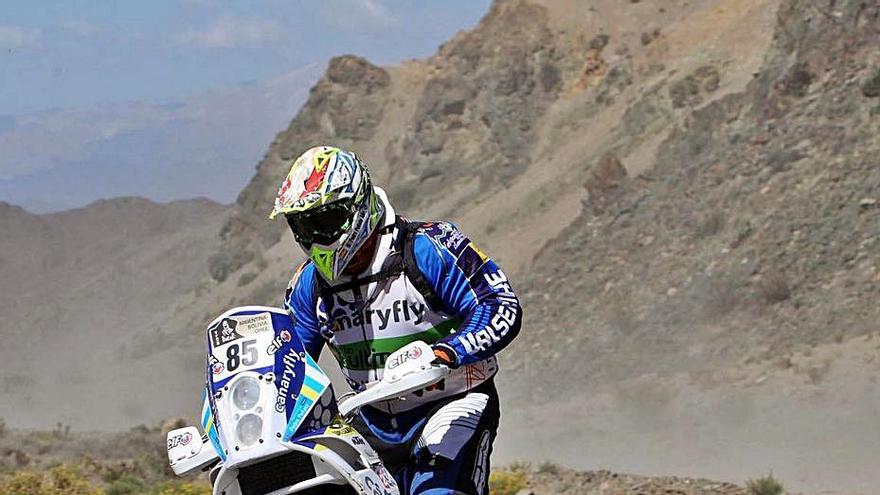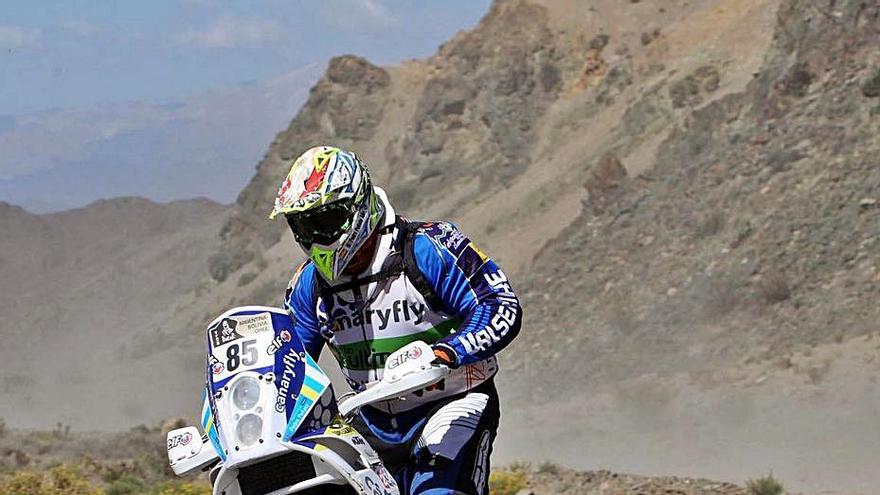 This helped him to acquire the previous experience necessary to face the challenge of making his debut on four wheels in January 2022, in the buggies category. The Valsequillero will have Rosa Romero as navigator co-pilot, who also has great experience in the event.
Both will act as headliners for what will be the first Canarian expedition on the Dakar. The Valsebike team, with more than three decades of experience in Canarian, Spanish and World Championships, will have at its service a staff made up of more than 20 people, made up of engineers, mechanics and support personnel, among others. It will also have its own digital production and marketing infrastructure, which will allow it to make an important media leap.
The one from Valsequillo will mainly have the backing of Cristo Dávila, trained at the MMI (Motorcycles Mechanic Institute of Orlando), commanding the team of engineers and mechanics. At his side will be Rosa Romero as his navigator co-pilot, who faces his ninth Dakar. Nani Roma's wife, a legend in this event, has participated on seven occasions riding a motorcycle and the last time she did it accompanying the Italian Camelia Liparoti.