Pedro García Aguado charges against 'Big Brother' and reveals how the filming was: "The director was a son of a bitch"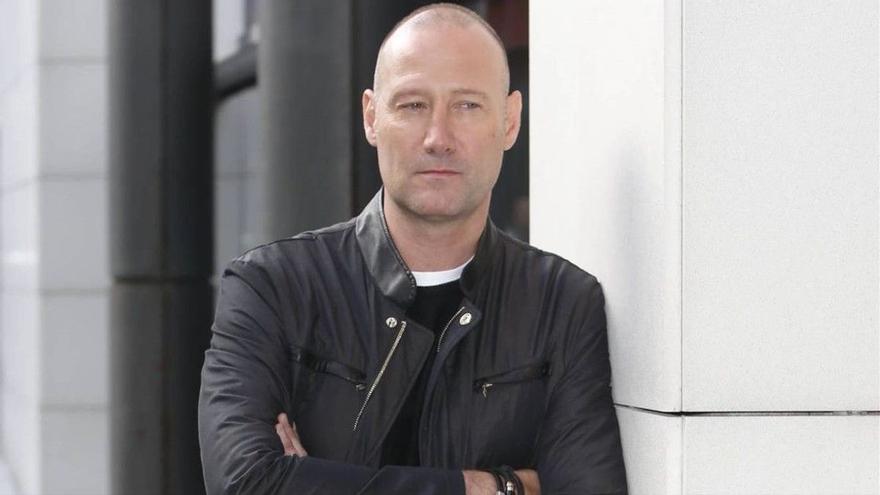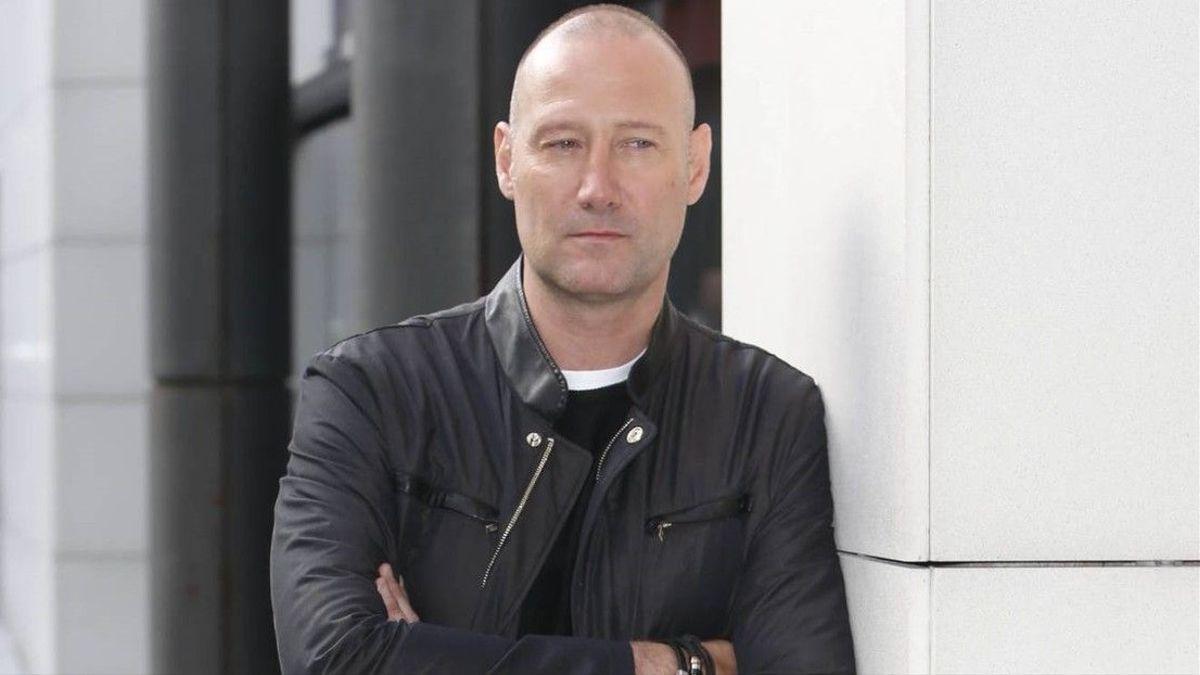 After Dakota Tárraga affirmed that in 'Big Brother' they encouraged him to consume alcohol, it has now been the presenter of the Cuatro space who has charged the program for forcing "tension" among its participants. Pedro Garcia Aguado has revealed how the program got the conflicting scenes to happen between young people and their parents.
In an interview with Naim Thomas on Twitch, García Aguado has stated that the show selected those teenagers who were known to confront him during the recordings: "If he wasn't going to face me, they didn't want the case. They wanted chicha", has stated.
The former swimmer has confessed that the young people had specific violent behaviors, but from the program the situation was forced in front of the cameras: "They do that one day. When you are prodding them 24 hours because you need content, you have the kid up all the time", he expressed.
"That kid has problems that you are not talking about at the moment. I put the mop up to the room because I know the mop is going to fly away "he added. In addition, the presenter revealed that the program prevented him from communicating with the contestants or transmitting his affection off-camera: "It's TV, they told me. The network asks me for 40 minutes of tension".
On the other hand, the host of the mythical space responded to one of its most remembered participants, Dakota, who declared on social networks: "In 'Big Brother' the first two days they paid me for the drink. Consumption does not mean ecstasy and such. My problem was alcohol and they paid me to see my attitude. "" One thing is that they give you, and another is that they allow you to do it. It is true that the producer possibly paid what was drunk", he assured.