Pedro Flores wins the Miguel Hernández Award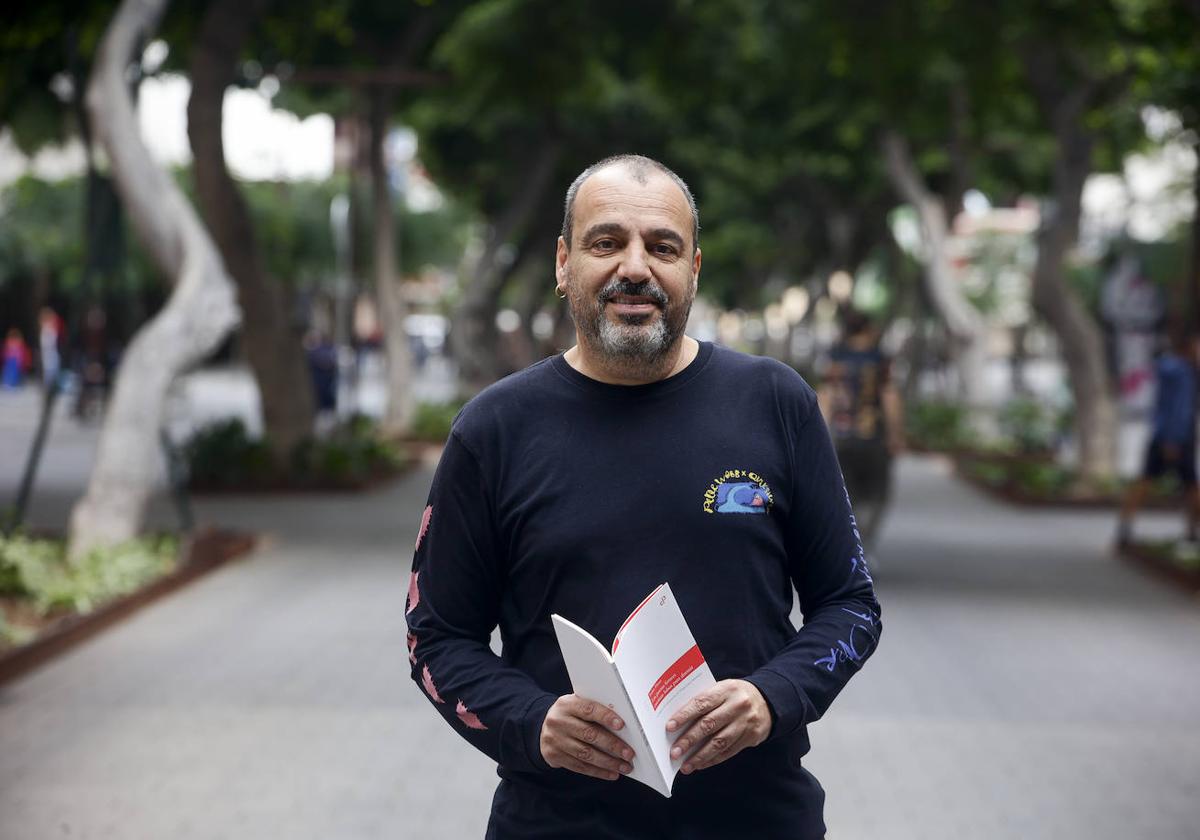 Tuesday, March 28, 2023, 18:03

you need to be registered to access this functionality.
He Gran Canarian writer Pedro Flores has won this Tuesday the Miguel Hernández-Valencian Community International Poetry Prize for his collection of poems 'Play by ear'.
The award, convened by the Miguel Hernández Cultural Foundation, was awarded this Tuesday coinciding with the 81st anniversary of the death of the Oriolano poet and It is endowed with 8,000 euros, an accrediting artistic element and its publication by the publisher Devenir.
The judge, chaired by the professor at the University of Murcia Francisco Javier Diez de Revenga in his capacity as patron of the Foundation, has been made up of the poetess Bibiana Collado; Joaquin Juan Penalva, professor at the UMH and patron of the Oriolana Foundation; the editor of Becoming, Juan Pastor; and the writer Ada Soriano.
Díez de Revenga has valued the winning book «the originality that he establishes in his compositionsa dialogue with poetry and poets with a culturalist tone but that exceeds that criterion to offer a poetic dialogue of great lyrical scope and thematic interlocking«.
For his part, the editor Juan Pastor has highlighted his "happiness" for the quality of the winner and "the quality of the winning poems in recent editions" while Penalva has highlighted "the sustained level of the sixty prints or scenes of a culturalist nature."