Pedro Cavadas' warning about optimism with the coronavirus vaccine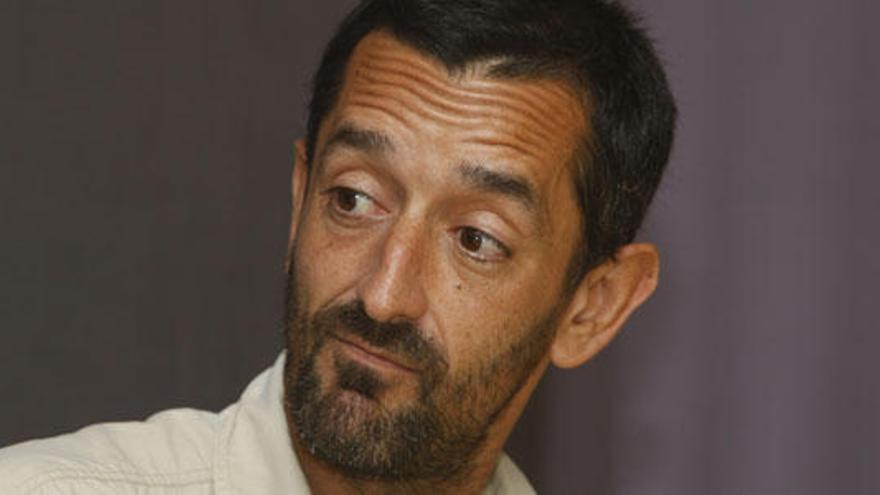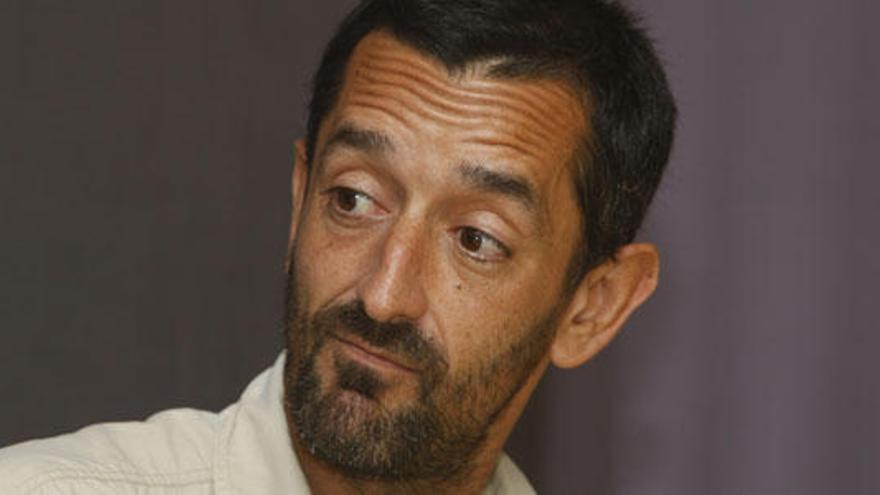 The renowned Valencian surgeon, Pedro Cavadas, has been one of the most active personalities during the coronavirus crisis, with statements that have not left anyone indifferent. At the beginning of the pandemic it already warned that China could have been hiding data, and that the health crisis was more serious than it seemed … and it was.
Now, Pedro Cavadas has spoken again, this time against the optimism of the Spanish Government with the new coronavirus vaccines that are emerging. According to the ABC, the Valencian believes that for a vaccine to be effective, between two and four years have to pass, first for the efficacy requirements to be met, and then, to be distributed among the population. This contrasts with the latest statements by Pedro Sánchez, who assured that the drug could begin to be administered in the first half of 2021.
"If we want something safe, several years will pass, if we want something fast, we will have to accept adverse symptoms"Cavadas warned.