Pedro Casablanc: "They call me to be bad because I have a bad face"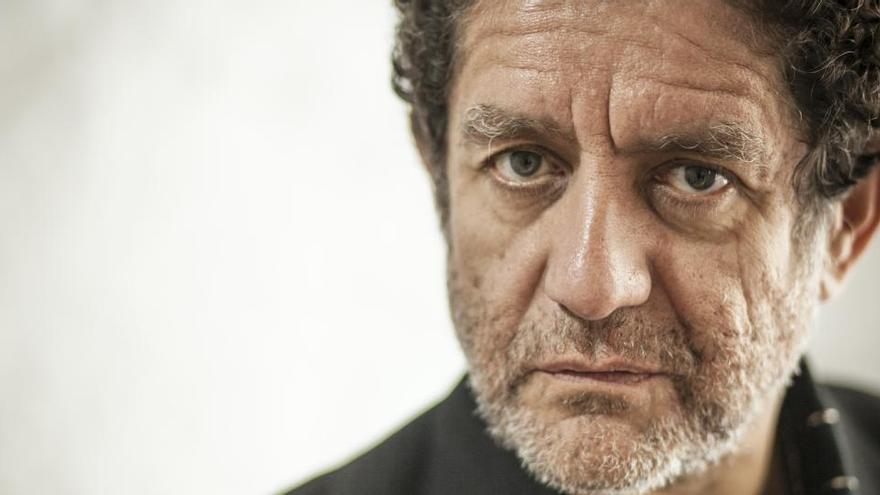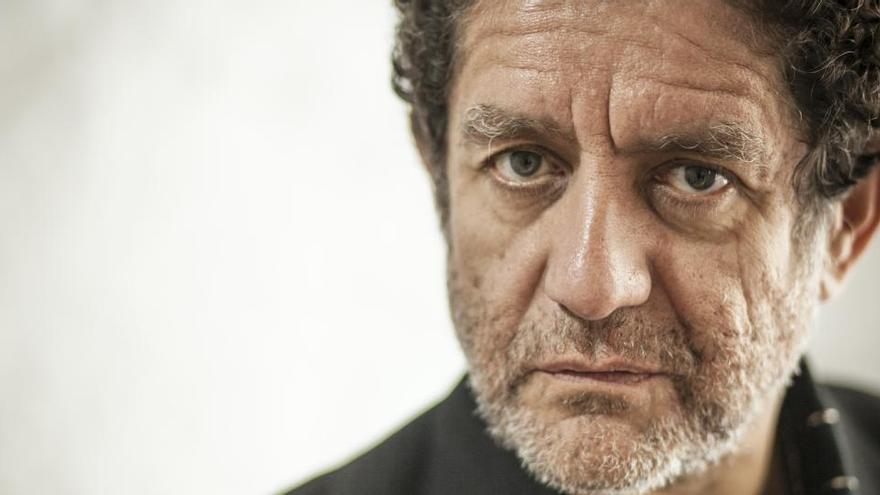 Your real name is Pedro Ortiz Dominguez, but in honor of the city where he was born (Casablanca, Morocco) he uses the pseudonym by which we all know him, Pedro Casablanc. This time, represents the work by Benito Pérez Galdós 'Torquemada'.
– Does the time of the Torquemada de Galdós have any similarities with the current one?
– Torquemada is a character very similar to the Scrooge of Dickens's Christmas Carol or the Miser of Molière: He is a guy who goes from being a poor man, made himself in a very needy society and who is climbing the social ladder by extorting money, cheating and putting poor people in trouble. We can see in this story a parallel with current banking, because it has no mercy, never forgives you a penny, or that you do not pay a letter or a mortgage.
– Have you ever been tempted to be a Torquemada?
– No, I've never had a chance to get rich. Greedy types are not rich in love and personal health, the fact of hoarding and not wanting anyone to take anything from you ends up damaging your health, at least your spiritual health. I'm not like that, I am very wayward, I really like to share and I have no attachment for money. I will not deny that it gives a certain happiness and comfort, but here you have to work and work, not to make myself a golden mausoleum, but simply to live.
– Galdós did not call his character Torquemada by chance: the 15th inquisitor served him to create his usurer. Are we in the golden age of the inquisition for social networks?
– Despite the people who use them to boycott a work or insult an author or an actor, social networks are a fundamental tool for promoting and supporting culture. About censorship, I think it comes from much higher up, lest it be their turn and the cake is discovered and that they are there not on their own merits or studies.
– Why do you think most of your characters are extreme, mean and tough people?
– Because I have a bad face. I have done a lot of theater and very few times I have been bad, and that I would love to do a Richard III or a Iago in Shakespeare's Othello. I have played more bad guys in film and television because there counts more and the physical aspect is more important.
– He is the absolute protagonist of the function. What is it like to carry all the pressure on your shoulders?
– It is an enjoyment for me, it does not suppose any pressure, if I worked with pressure surely I would not be an actor. It is a text and a very difficult montage because I have to go through several different characters, but I am very well wrapped up in a wonderful set, fantastic music and magical lighting. It's my calling and I can't complain.
– Regarding your professional career, do you have any thorn?
– I wish I had done many more things. I've done a lot of theater, but I still need to develop other aspects of my career, especially in film. I would like it because I have been a very cinephile since I was little and I think my vocation as an actor was awakened more by cinema than by theater.
– The theater situation is tough and difficult because of Covid-19, what political initiatives do you think are necessary to solve this?
– I don't know because this is a permanently divided country where it is very difficult to reach agreements and there is too much pride and envy for the success of the other. I think that to eradicate this kind of thing you have to have love and empathy.
– 'Paraíso en llamas' is a finalist for the Goya Awards for Best Documentary Short, how was the experience and how is your relationship with the Malaga filmmaker José Antonio Hergueta?
– It has been a very interesting experience, I am very happy that it is nominated. I have known Hergueta for a long time, when he called me to shoot La fabulosa Casablanca and whenever I come to Malaga I tell him to eat.