Pedro Almodóvar claims the importance of culture in times of pandemic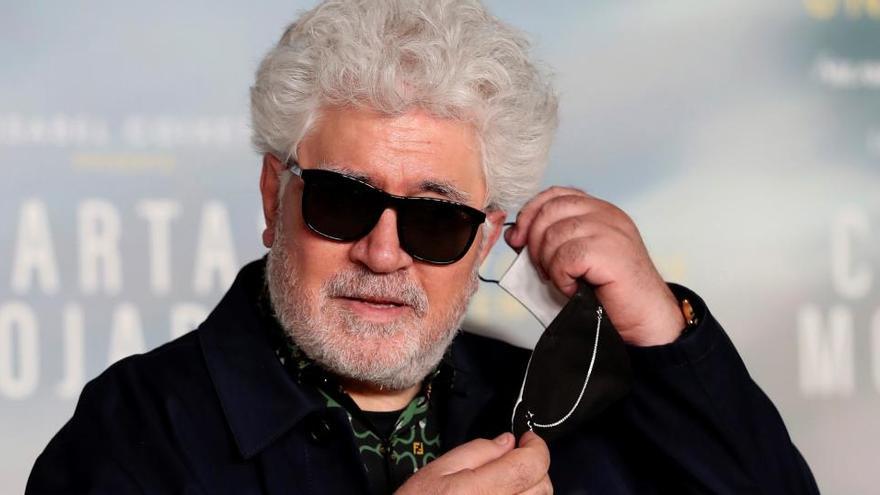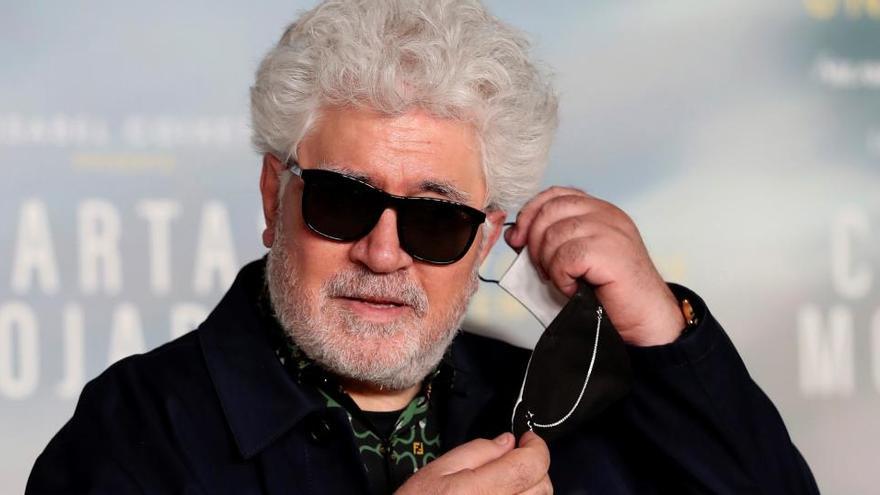 After presenting at the Venice Film Festival his latest film, 'The Human Voice' – starring Tilda Swinton – Pedro Almodovar has reappeared in public in our country, during a solidarity event in which he told us how he has handled the confinement and has launched a message to the public.
The Oscar-winning film director has confessed that he has spent the last few months "fleeing forward because I started writing and managed to concentrate, I was totally absorbed by writing and I have hardly noticed, I have been very fertile. Every time I put on the television … I put it less and less because I suffered a lot seeing the tragedies that were flocking around us. For me it has been exceptionally fertile because I have used the time. If not I would have given myself to throw myself through the window of despair".
The manchego claims that culture is safe and also "it is important for everyone, is part of our life. In the three months of confinement, everyone has seen series, movies, that is culture. Behind each chapter, of that film, there is a person who illuminates, another who writes, another who directs, another who acts, another who collects and cleans … all of these are workers of culture and are absolutely necessary. "
Aware that his voice can be heard, Almodóvar does not hesitate to send a message to the public in one of the most complicated moments that we remember due to the coronavirus crisis: "Citizens have to try to obey everything that comes to us in a rational way. Right now, as a citizen, I don't really know what to do. I don't know whether to go on vacation this weekend or stay a prisoner at home without going out. Politicians should agreeIt's not about their problems, it's about our problems and today I just know that this is very interesting. The rest is chaos. "