Pedri: "Xavi demands that I get more into the area"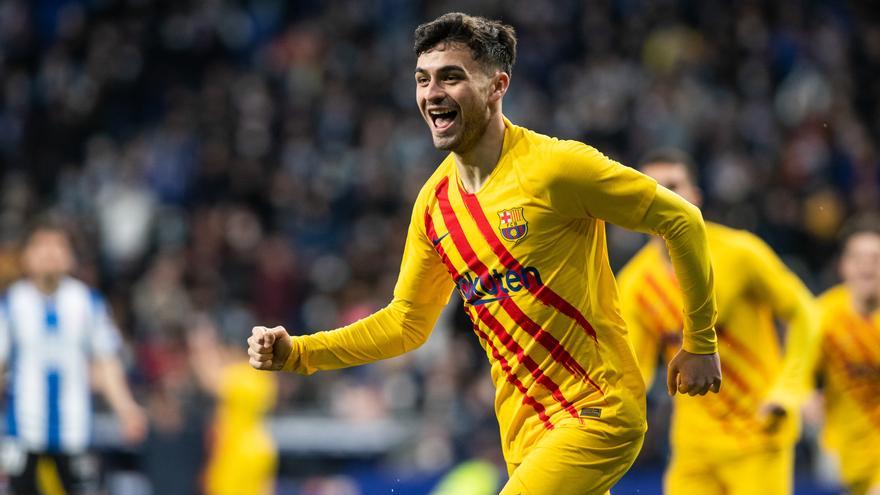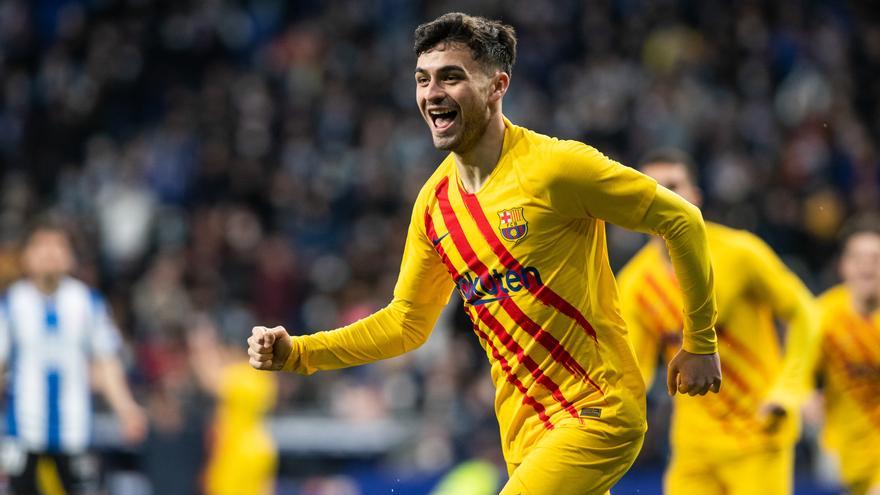 It has been a difficult season for pedri. Exposed to the saturation of games last year, where he played everything with the Barca from koeman and with the Spain of Luis Enriqueup to a few Olympic Games in Tokyo. He missed the first few months (just two games in August and another two in September) to go back to the infirmary again, shaken by injuries that they did not leave him alone, together with the fact that he tested positive for coronavirus.
"We are not in the Champions which is where we wanted to be. But we really want to compete and win the Europe League", recognized the Canarian player about the duel with Naples this Thursday (6:45 p.m.) at the Camp Nou, assuming that he still has a long way to go to reach his limit, improving, yes, in his arrivals in the area as endorsed by his goals against Athletic and Espanyol "I don't like to limit myself, I want to improve day by day".
"We're not in the Champions League, which is where we wanted to be. But we really want to compete and win the Europa League"
After five months full of injuries and relapses, Pedri reappeared in the Super Cup with Madrid in Arabia and since then he has not moved from the starting eleven. It's another Pedro. Stronger. with more energy, as if that long recovery process had modified his physical structure, but without losing an ounce of his magic. She is also more influential in the area, which she now invades without asking anyone's permission.
"Since I finished last season I told myself that I had to reach the area much more, it was something that all the coaches asked me to do," admitted the young Canarian (19 years old). "Xavi demands it of me, I want to improve and now it is happening. I have two goals and I hope it continues", he said afterwards.
Xavi's tips
Pedri has chained five consecutive games scoring two goals (in the Cup against Athletic and in the derby against Espanyol). Both appearing by surprise, another trait that has been incorporated into his game, transformed into a essential piece of the midfield for Xavias it was in his day for Koeman, the coach who opened the door to the Camp Nou for him.
"Koeman bet on me and that's very important and Xavi played for a long time in my position, he watches football a lot like me. He's helping young people like me, Nico, Gavi…", stressed Pedri, who has played too little (nine games and only three completed in the first six months of the season), conditioned by all those physical problemswhich he has already forgotten and encouraging the public to go to the Camp Nou to help the team defeat Napoli.