Pedri relapses from his injury and will be one more month out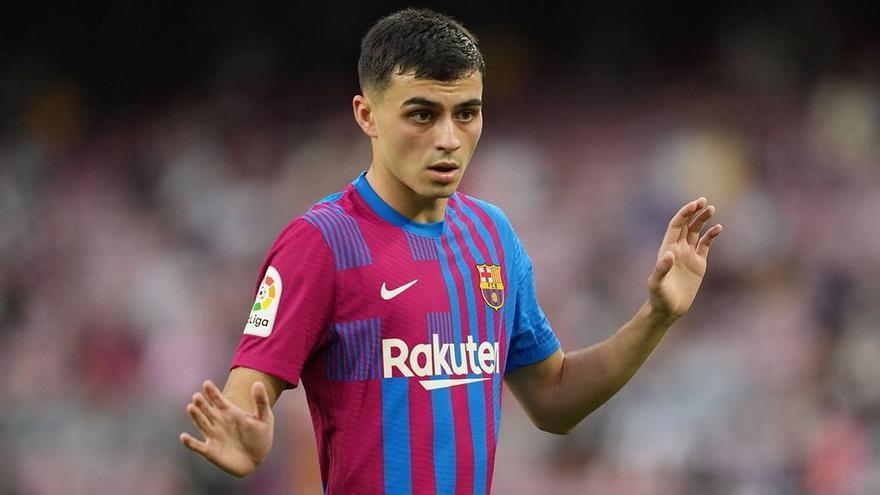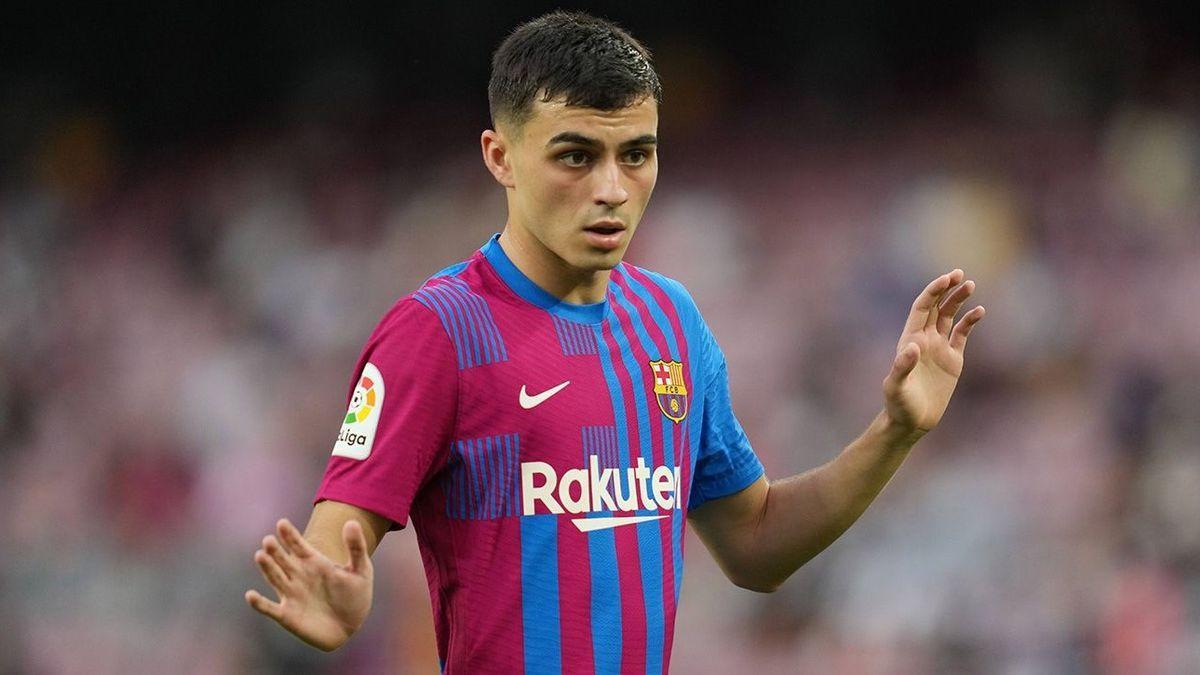 Pedri continues to pay the price of having chained 76 games in 11 months since he debuted with him Barça. The Canarian midfielder has only been able to play four games this season, a couple in the league and a couple of Champions. And surely he won't be able to play again until next year.
According to 'Esport 3', the young Barça talent will be out for another month after having relapsed from his injury. It seemed that he might arrive in time to return at the beginning of the era Xavi but the derby against him will be lost Spanish. Not only that, but neither will be Camp Nou in the momentous Champions League match against Benfica, crucial not only for the European future but also for the club's coffers.