Pedrerol hesitates by surprise to Ibai Llanos: "This guy comes to my house to laugh at me"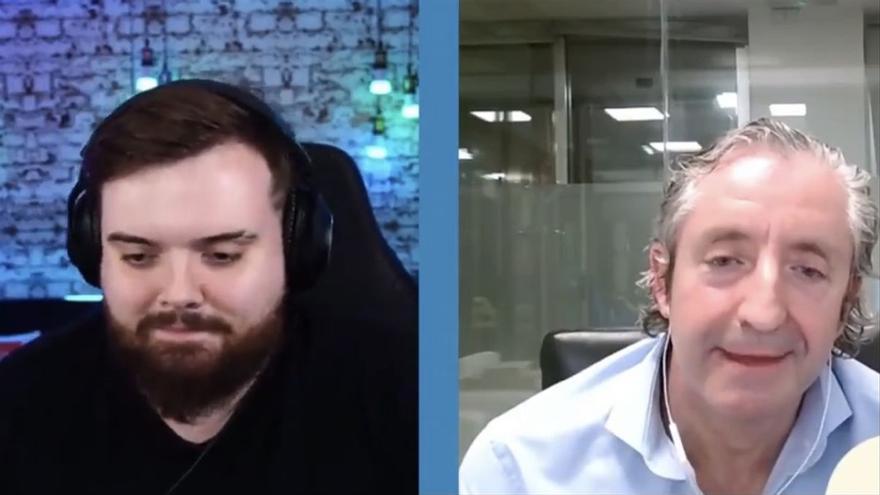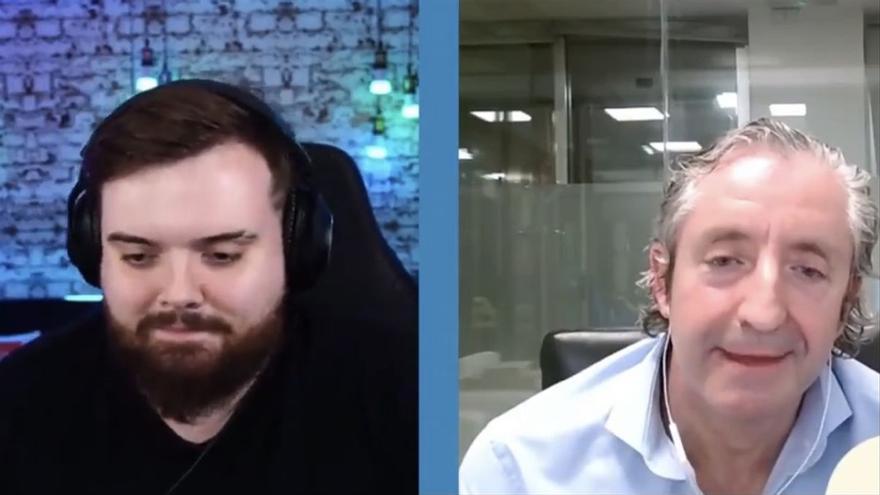 Ibai Llanos talks every Thursday with well-known faces on his Twitch channel. Within the interview section 'Chatting Quietly', the streamer was able to speak this week with Josep Pedrerol. What probably nobody expected is that the journalist take the opportunity to hesitate to the influencer.
After playing several songs in a relaxed way, Ibai wanted to ask the presenter of 'El Chiringuito' a question: "Would you sign me or DJ Mario before?" The Catalan had no doubts or his answer was considered and he answered sharply after a tense pause: "To DJ Mario"she released him.
The interviewer made the threat to end the interview: "So far the 'Chatting Quietly' today." Pedrerol stopped him and asked him to repeat the question: "Ask me again if you want." Llanos listened to him and asked him again: "Who would you sign before, DJ Mario or me?" At that moment Pedrerol took the opportunity to hesitate: "To DJ Mario".
Ibai took with humor the zascas of the communicator of Atresmedia before ending the interview. Once they said goodbye, he wanted to comment on the moment on his social networks with a humorous tone: "This guy has come to my house to laugh at me", shared on his official Twitter profile.