Pedrerol 'disappears' from the set of 'Jugones': will he fulfill his promise to resign?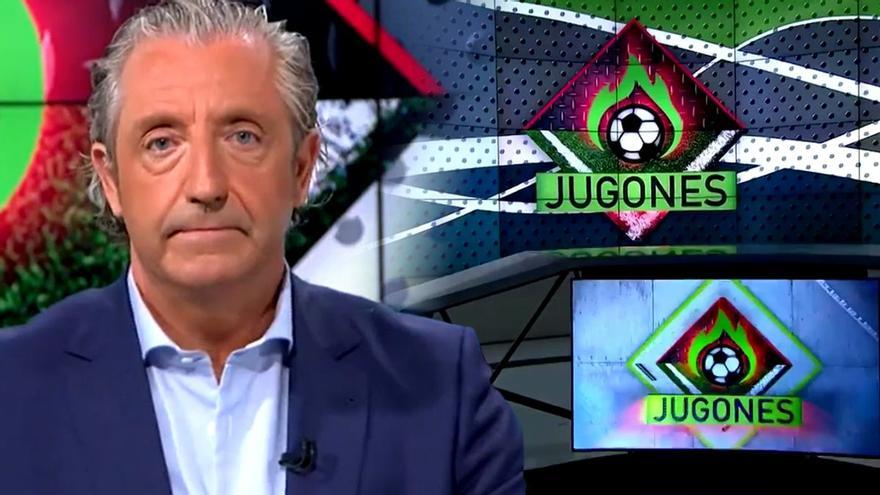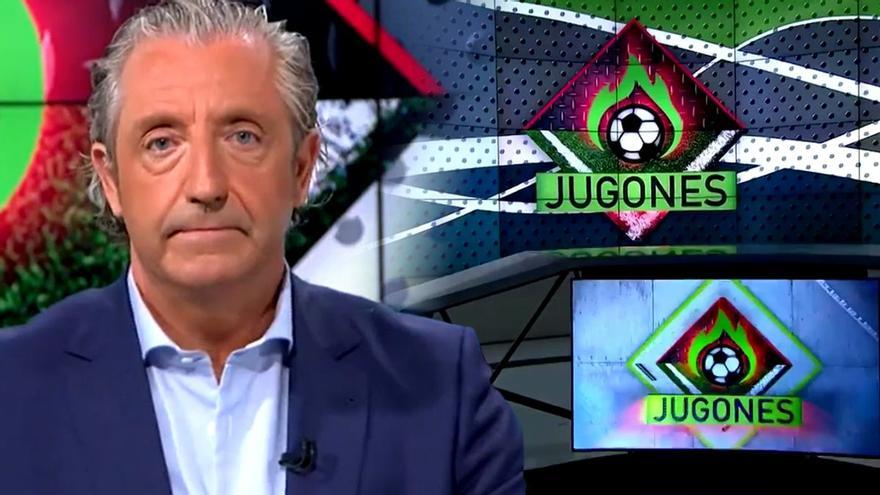 In November 2020, Josep Pedrerol it was clear to me. The Atresmedia journalist promised that if Sergio Ramos Y Leo Messi leaving their teams, he would make a drastic decision. "Messi is the best of Barça. Ramos is the best of Madrid. I tell you something: if they both leave, I resign," he said in 'Jugones'.
A condition that, finally, has ended up being fulfilled. Sergio Ramos announced his goodbye from Real Madrid last June, while on August 5 the departure of Messi from Barça was made official. For this reason, social networks have remembered the promise that Pedrerol made, who took a break from vacation last night to present a special of 'The beach bar'.
"I tell you something. I usually do what I say. Until tomorrow," said the presenter before dismissing the program, which swept the late night of laSexta with 12.4% and more than half a million viewers. This afternoon, Pedrerol has taken charge of 'Jugones' and has sown even more doubts about his professional future.
Upon returning from a video that collected the words he spoke months ago and that now have turned against him, the presenter has disappeared from the set. The lights in the studio have been turned off without Pedrerol saying goodbye to his viewers, which has given a lot to talk about on the net. "The greatest showman in this country"joked one user. Tonight he will be in charge of a special of 'El chiringuito', where he could clarify what his final decision will be.