'Pearl Diver', by Margrethe Danielsen, Grand Prize of the Animayo Gran Canaria 2021 Jury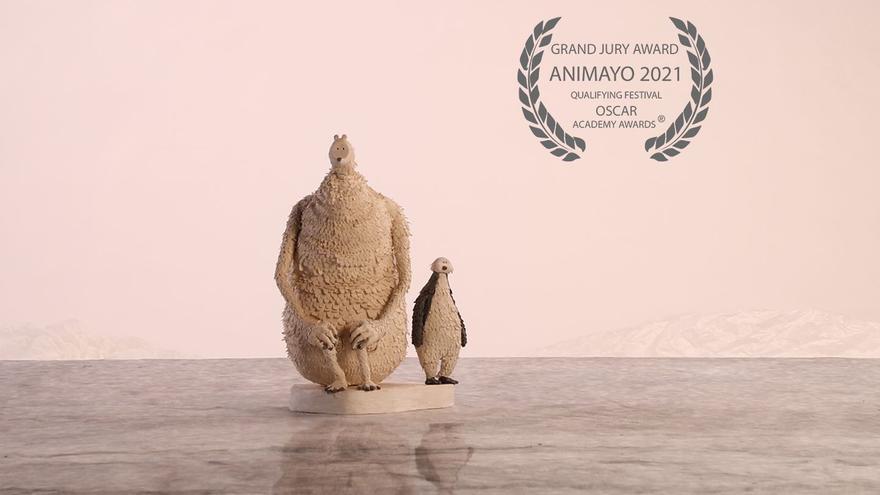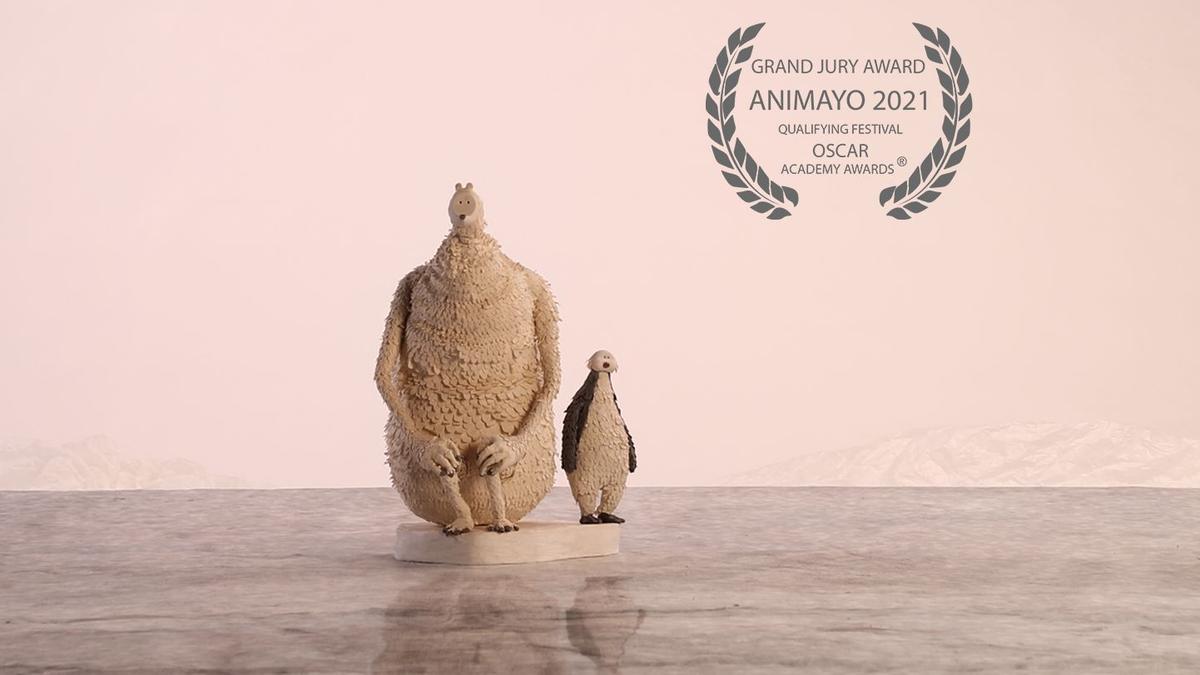 The 16th edition of Animayo Gran Canaria already has its Palmarés 2021: from among the more than 2,300 works viewed by Animayo, of which about 60 were selected, Pearl Diver, by Margrethe Danielsen (Volda University College, Norway), has been the short film awarded as Grand Prize of the Animayo Gran Canaria 2020 Jury. Pearl Diver, thus get a direct pass for the Preselection of the Oscar® Awards in the category of Best Animated Short Film, Since Animayo is currently the only Spanish animation festival declared a "Qualifying Festival" by the Hollywood Academy of Motion Picture Arts and Sciences. In addition, the winning short receives a cash prize of three thousand euros and an honorary trophy. Pearl Diver, It has also won three other awards from different categories such as: Best Student Short Film, Best Stop Motion and Best Comedy Short Film for Adults.
As far as their synopsis goes, in Pearl Diver, three couples face different challenges: A hedgehog falls in love with a balloon but finds it difficult to maintain his grooming routine, a pair of Arctic / Antarctic lovers are experimenting. a coldness between them, and two naive oysters impatiently try to get the same rhythm. [https://vimeo.com/415941751]. From this short film made with the technique Stop Motion, the jury especially praised his enormous artistic quality, his elaborate technique and his script. Danielsen takes enormous advantage of minimalist decors and dares to reduce the color palette to practically different shades of white and earth., so that in most shots we see almost entirely white characters on a snowy background and a snow-covered sky, also providing a striking visual point of view in its eight minutes and forty-five seconds duration.
The Animayo Gran Canaria 2021 International Jury, which met telematically in sessions divided by categories to be evaluated, visualized and reviewed the different Official Sections until it found the list of honors, always following a rigorous selection process for all the sections in the competition. based on five pillars that make up the leitmotif of the program: script, originality, technique, theme and articulation of ideas. For the first time in its sixteen-year history, the Animayo International Festival has a tie ex aequo, in its category of Social Awareness / Social Awareness, with two short films with a very marked social theme, by a lake Migrants, which exposes to the public the drama of migration and refugees while Stories from the inside. Hospital care for people in prisons It highlights a question unknown to the general public but of vital importance, such as the treatment of inmates when going to the hospital. In addition, the Animation Jury with Ñ decided, also for the first time, to award a Special Jury Mention to Social Awareness to Men's night, a hot topic in society such as the harassment of women and the dangers they must face when returning home at night, a work produced by the Polytechnic University of Valencia.
In addition, for the second consecutive year, schoolchildren on the island of Gran Canaria have been in charge of deciding, directly in their classrooms, the winner of the Children's Audience Award - My First Festival, which this year has gone to Inkt, by Erik Verkerk, Joost van den Bosch, a funny and colorful story of an octopus that finds cleaning its living environment essential.
In all cases, the International Jury praised the enormous quality of the Official Selection for Animayo 2021 Contest, highlighting the enormous work behind a selection team of Works in charge of viewing more than 2,300 short films until the end of a program with close of sixty international works from thirty participating countries such as France, the United States, the United Kingdom, Cyprus, Brazil, Poland, Argentina, Australia, Canada or Spain. An arduous work that sees its fruits in this Animayo 2021 International Awards and that will travel the world thanks to the traveling program that Animayo develops throughout the year.