Paz Vega and Giancarlo Esposito will star in the series 'Jigsaw' on Netflix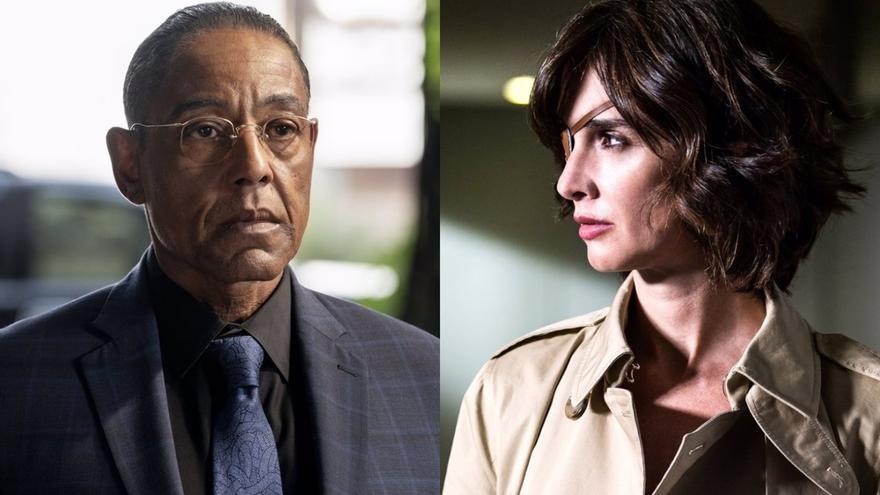 Netflix relapses with series of robberies. The platform prepares'Jigsaw', a fiction based on true events about how $ 70 billion in bonds disappeared in downtown Manhattan during Hurricane Sandy. Giancarlo Esposito and Paz Vega they will be the main protagonists.
Will be a series of robberies set over 24 years. The fiction focuses on the greatest heist ever attempted and the revenge, intrigues, loyalties, and betrayals that surround it.
Together with Giancarlo Esposito and Paz Vega, they complete the cast Rufus Sewell, Tati Gabrielle, Peter Mark Kendall, Rosaline Elbay, Jai Courtney, and Niousha Noor. The series is filming at Bushwick Studios in Brooklyn. It is the first production of the video-on-demand platform to be filmed in these complexes.
'Jigsaw' will have a total of eight episodes. Created by Erica García, the screenwriter will also act as showrunner and executive producer. José Padilha will direct the first two episodes. Executive producers include David W. Zucker, Jordan Sheehan and Ridley Scott.