Paz Padilla will replace Jorge Javier as presenter of the new edition of 'The Last Supper'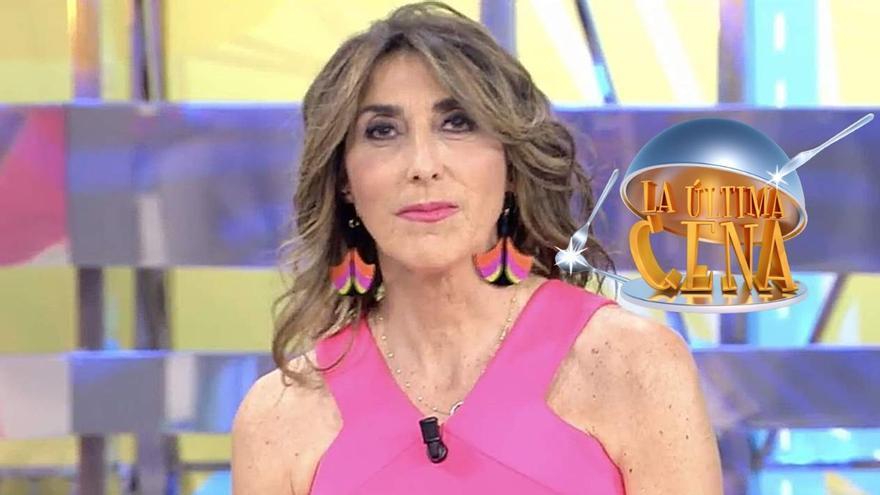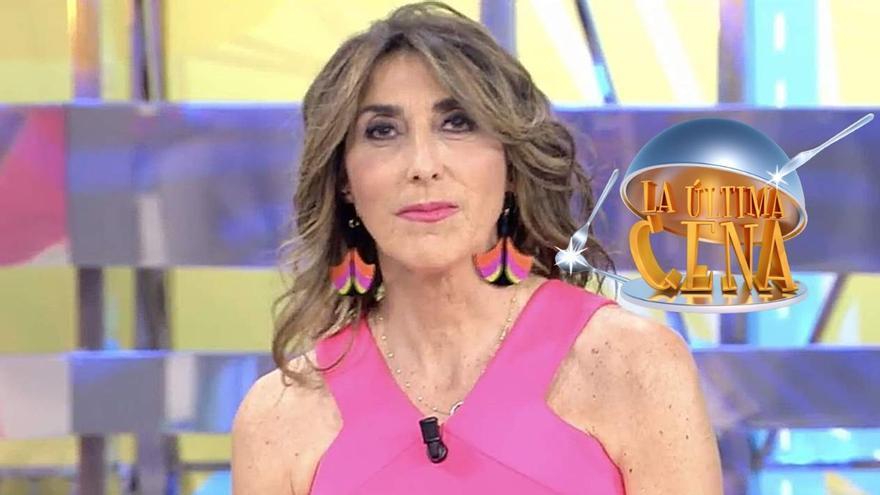 'The Last Supper 'will return this summer to Telecinco as a main dish on your grill while waiting for the big bets of autumn. As Yotele advanced, the contest produced by La Fábrica de la Tele will return without Jorge Javier Vazquez because of your vacation, which is why the chain has looked for you substitute: Paz Padilla.
Mediaset has announced that the comedian will be in charge of get ahead of the crazy format in which he already participated as a contestant with Santiago Segura in the Christmas edition, in which both won. As this portal has already advanced, 'The Last Supper' will return to more celebrities, since in his previous installments he has been focused on the universe of 'Save me'.
The format was born spontaneously in full confinement for the pandemic and brought together presenters and collaborators from 'Save me'to dine at the same table. The mechanics are simple: a couple of participants (for the most part, talk showers of the program) must think and elaborate a menu to entertain and surprise their guests, also known to the public.
During the evening, which is broadcast live, the authors of the proposal will listen to the opinions of the diners, including the Michelin-star chefs. Begoña Rodrigo and Miguel Cobo, who will provide their judgment from a strictly professional point of view, without interference from personal matters.
Telecinco highlights that the first season of 'The Last Supper', which concluded on Telecinco in July 2020, was "the most viewed on its schedule" with an average of 16.3% of Compartir and 1,838,000 viewers, "almost 7 points more than Antena 3 in its broadcast slot (9.5%)", they emphasize. However, its Christmas version did not meet expectations and was left with 11.9% on Christmas Eve and a poor 8.4% on New Year's Eve.