Paz Padilla talks about her husband's accusation in the corruption case: "I think that made him sick"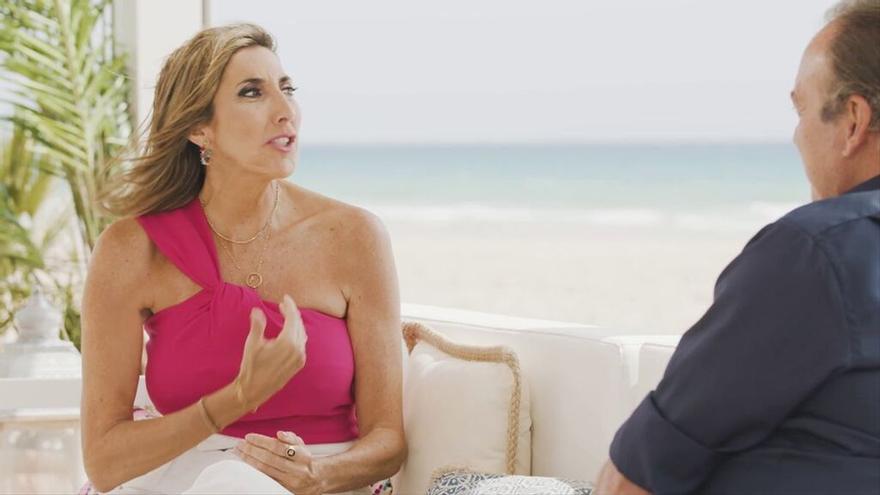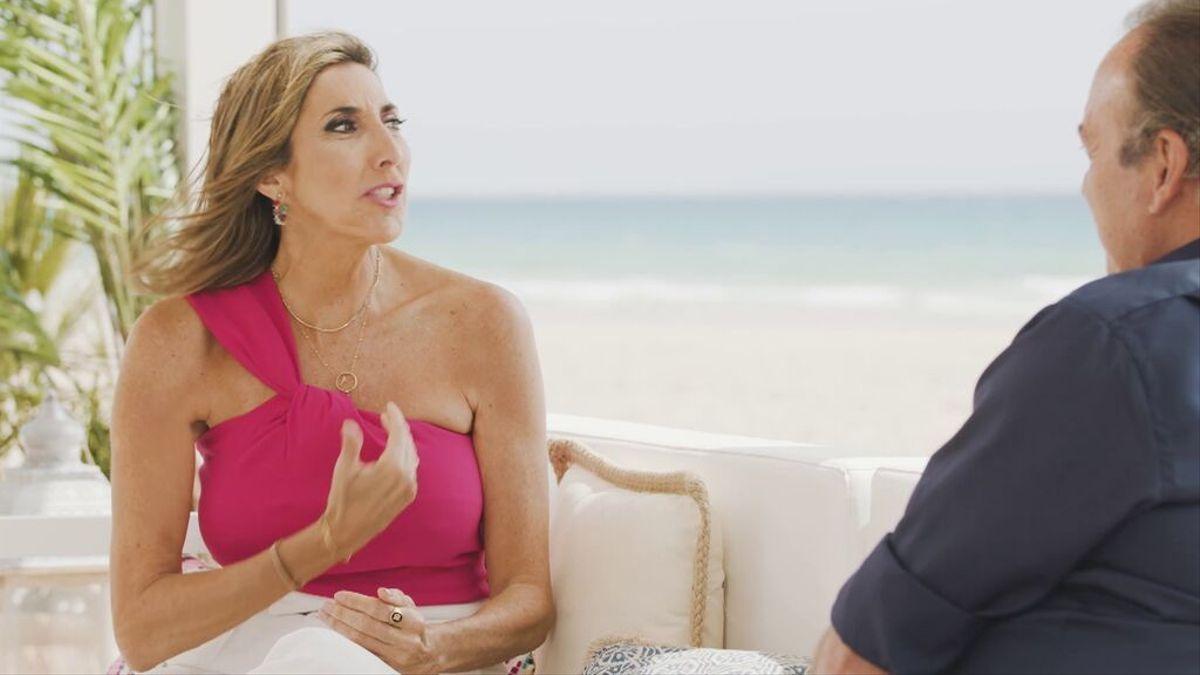 'My house is yoursand moved to Zahara de los tunas, the town of birth of Paz Padilla. The presenter was the protagonist of this last installment, which was focused on the presenter's duel after the death of her husband Antonio last year because of a brain tumor.
The presenter related to Bertin Osborne how was the terrible diagnosis: "One day I told him that I had a lot of stress and did not know how to manage emotions. I took him to the hospital because he said that he was not feeling well and that he was afraid. He was working in the town hall of the town and it was taking a long time to arrive. I see that he is coming with the car, I signal him and he does not see me. He was going very fast. 'Stop, stop', he would say. You get out with the car running. So I said 'what's going on?'. He was going to collide with a bus. "
"When I got to the ER, I saw him disoriented. He said 'Antonio, what is my name?' I thought he was having a stroke "The comedian recalled that that same day she had a recording of some 'Pasapalabra' programs. "They do a CT scan, the doctor puts me in the office and tells me he had a brain tumor and that it was most likely that he had a short time to live. And he tells me 'I leave you here for you to cry, but when you leave here don't do it'. He leaves and I say to Arturo (his representative) 'Did he say what he said? Who is going to die? ' He dropped it like that, like an ax blow. "
Paz also recalled that just a few days ago, when she went to the wedding of her partner from 'Save me' José Antonio León, she found the judge who charged her husband in the formation cases of the Junta de Andalucía in 2015: "That sank Antonio. As he was Paz Padilla's boyfriend, he appeared on all the covers. I saw him cry. He was an honest and honest guy who played by the rules and felt marked. And the judge comes to me and says 'it seemed so unfair and that he suffered so much'. I said 'I think that case made my husband sick, I kill him. Too bad he didn't hear that today. Would feel at peace".