Paz Padilla reveals that she has been hospitalized for Covid-19: "I never thought I would go through this"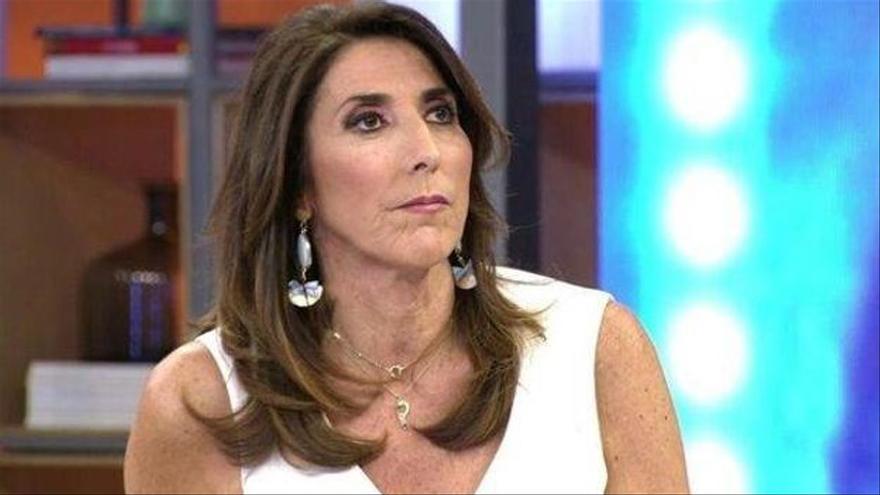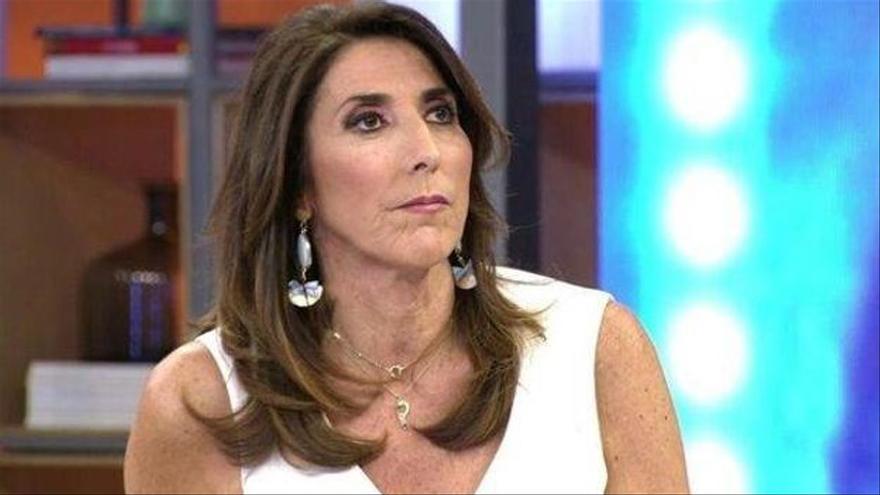 After a few days of silence, Paz Padilla has reappeared on social media, where she has revealed that she has been admitted by Covid-19 after your health deteriorates. After announcing that tested positive for coronavirus, the presenter and actress explained that she was asymptomatic, a situation that changed in a short time.
"The first days were very simple because I had hardly any symptoms, but from the fifth day I started with a fever, my whole body ached and it was difficult for me to move from the sofa, "explained the host of 'Save me' in Instagram Stories. "I started to feel a pressure in my chest", he confessed.
For her it was very important the advice of "my friend Jordi", referring to Jordi Sánchez, that remained admitted to the ICU for the same disease and that he was recently discharged. "He told me, 'Peace, at the least go to the hospital, don't wait', and I listened to him. I went to the Chiron, they made me a plate and they saw very altered levels, and coagulation problems ".
"I have been admitted to the Pozuelo hospital, in the Covid unit for three days alone in my room. It was a bit difficult, because you are alone. You don't know what is going to happen, if your body is going to react well or if you are going to get worse. It has been a great uncertainty, but I have been improving and they discharged me ", expressed Paz.
Besides thanking the professionals for their attention when she was "a little scared", Paz has advanced that she is "practically recovered". "You never know how your body is going to react. I am a sports person, without pathologies, I do not take any medication, i never thought i would go through this"he added.