Paz Padilla returns to 'Save me' after being admitted by Covid-19: "I got scared"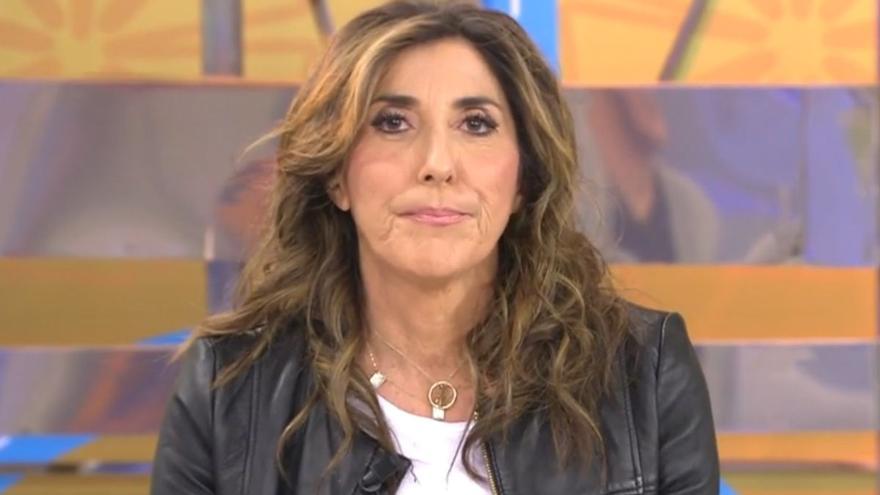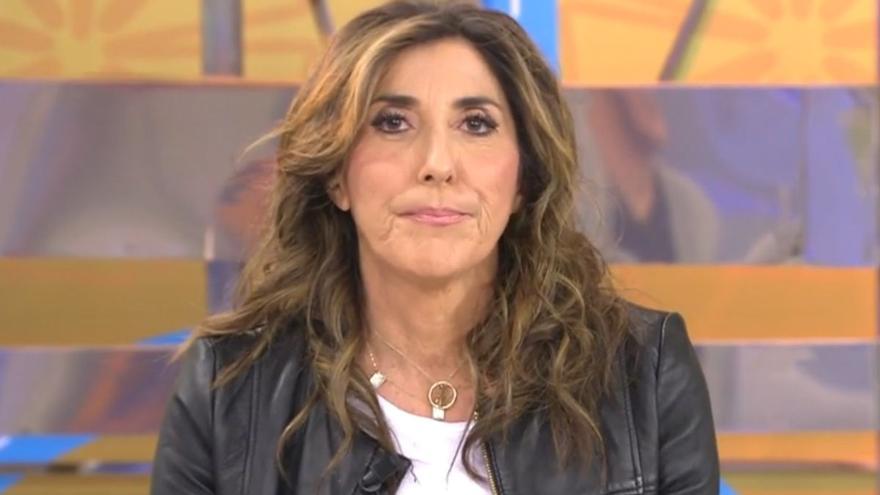 Paz Padilla has recovered this Wednesday her position as presenter of 'Save me'. The comedian has been away from the cameras for a while after testing positive for Covid-19, which is why even had to be entered during several days. Completely recovered, she has returned to the Mediaset facilities and has told how she has lived her fight against the disease.
"I never thought it would happen to me, I consider myself young and I don't have any disease", has begun saying Paz. Although she did not experience severe symptoms at first, five days after diagnosis she developed a fever. It was from the tenth day that things became even more complicated, as he began to have breathing difficulties.
At the hospital it was ruled out that he had pneumonia, but the doctors decided to do an analysis: "The coagulation indices were altered and that could cause thrombi, so they decided to leave me admitted". "I was scared in case it went to more, the Covid does not know how the body is going to react," the presenter acknowledged.
Paz Padilla's testimony has moved Lydia lozano, that only a few days ago he lost his brother Jorge because of the coronavirus. The collaborator has burst into tears and has left the set, which is why the host of 'Save me' has decided to settle the issue: "I'm sorry, I wanted to tell it so that people are aware that this is serious".