Paz Padilla returns to 'Got Talent', 'Who wants to be a millionaire?' is full of celebrities and La 1 brings 'Two couples and a destination'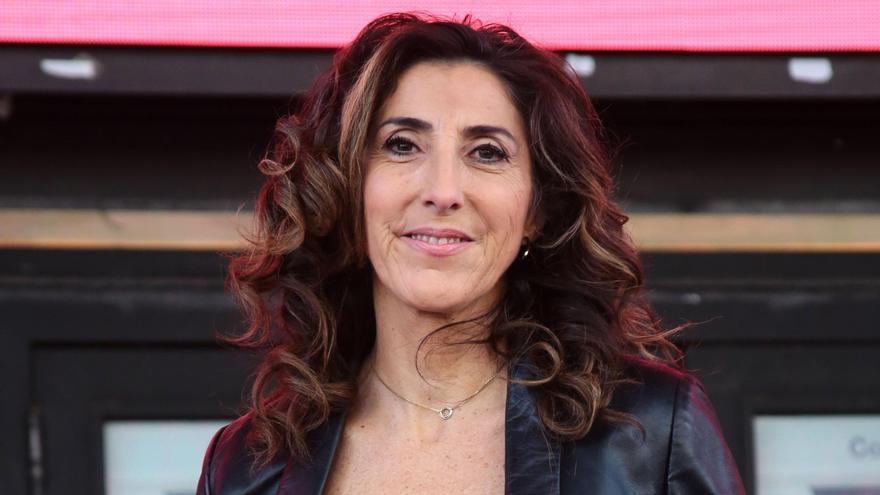 Reports, cinema and entertainment programs are some of the television bets for this Friday night. In Telecinco, the sixth edition of 'Got Talent Spain' opens its semifinal phase tonight (10pm). After his absence from the auditions, Paz Padilla returns to the jury table together with Risto Mejide, Edurne and Dani Martínez to assess the performances of the 56 artists who will fight to qualify for the grand final.
Santiago Segura, Rossy de Palma and JJ Vaquero on Antena 3
The famous edition of 'Who wants to be a millionaire?' He also returns tonight (10:10 p.m.) to Antenna 3. Santiago Segura, Rossy de Palma and JJ Vaquero will be the new VIP contestants who will try to get up to one million euros for the charitable cause of their choice, putting their knowledge to the test.
Anne Igartiburu, María del Monte, Gonzalo Miró and Flo visit the Basque Country
On the other hand, Anne Igartiburu, María del Monte, Gonzalo Miró and Florentino Fernández will head to Euskadi in the new installment of 'Two couples and a destiny' (22:15 hours) in The 1 from TVE. Both teams will discover the ancestral culture of this community and immerse themselves in its traditions before meeting the secret host of this adventure.
Russell Crowe searches for his missing children
Four bet tonight (22:00 hours) for a new pass from 'The water master'. After losing his heartbroken wife, Australian farmer Connor (Russell Crowe) travels to Istanbul to find out what happened to his three children, all declared missing in action years ago. During his search, he forges a relationship with a beautiful Turkish woman, the owner of the hotel where he is staying. Clinging to hope and with the help of a Turkish officer, Connor embarks on a journey across the country to try to discover the truth about his children's fate.
And in the sixth, 'Research team' It will show tonight (9:25 pm) the two faces of Andorra. In this installment, the reporters of the program presented by Gloria Serra travel to the principality to find out how people live in the country where some Spaniards move their residence to pay less taxes. No nation of the European Union can compete with the taxation of Andorra, but how can a state with such low taxation be sustained.