Paz Padilla, positive for coronavirus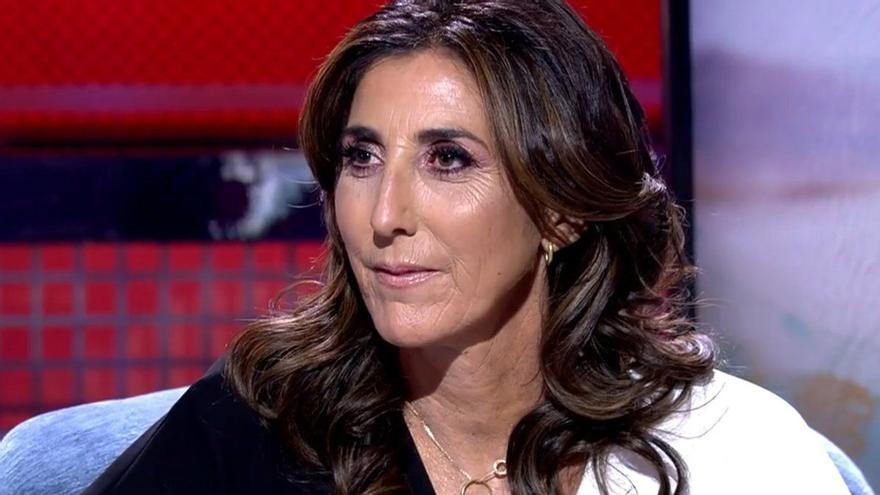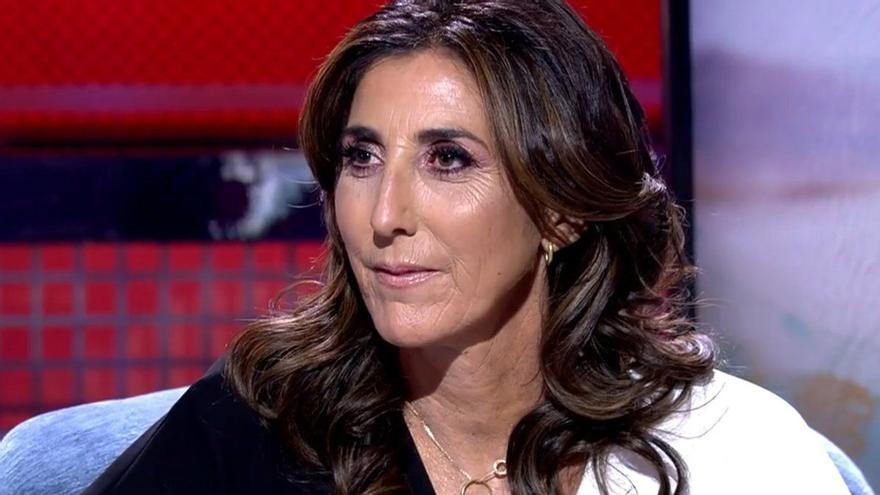 Paz Padilla will have to be a while away from 'Save me'. The Telecinco presenter has announced this afternoon on her Instagram account that she has given positive in coronavirus, which is why it will have to be quarantined for the next few days.
The Cadiz coincided on Wednesday on the set of 'Save me' with collaborators like Mila Ximénez, María Patiño, Kiko Matamoros or Belén Esteban. As a preventive measure, none of those who attended the program on Wednesday have repeated during the delivery this Thursday, which has been presented by Carlota Corredera.
Paz Padilla has given the news to his followers through some videos shared on Instagram, in which he reported that this Thursday he woke up with some mild symptoms. "I tested positive. This morning when I got up I felt a little headache", has explained.
"As I have a friend who has an outpatient clinic, I called her and she told me to come over to take a test," commented the comedian, who after testing positive for antigens has followed the protocol of La Fábrica de la Tele (producer of 'Save me') and has undergone two PCRs that have confirmed this result.
At least for the moment, Paz is not experiencing serious symptoms: "I'm fine, I'm home." "I have a friend who is an immunologist and he is going to give me a shot of vitamins. He has given me a series of recommendations and I feel fine," said the presenter.