Paz Padilla leaves the set of 'Sálvame' after a confrontation with Belén Esteban over vaccines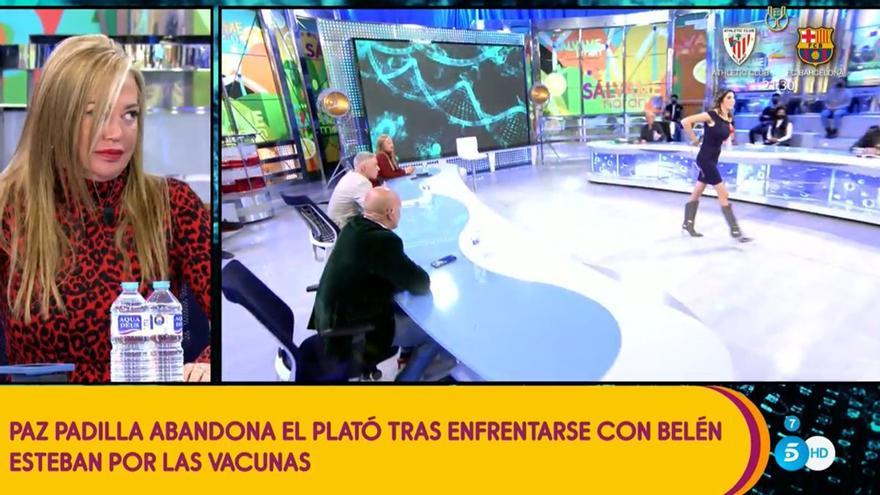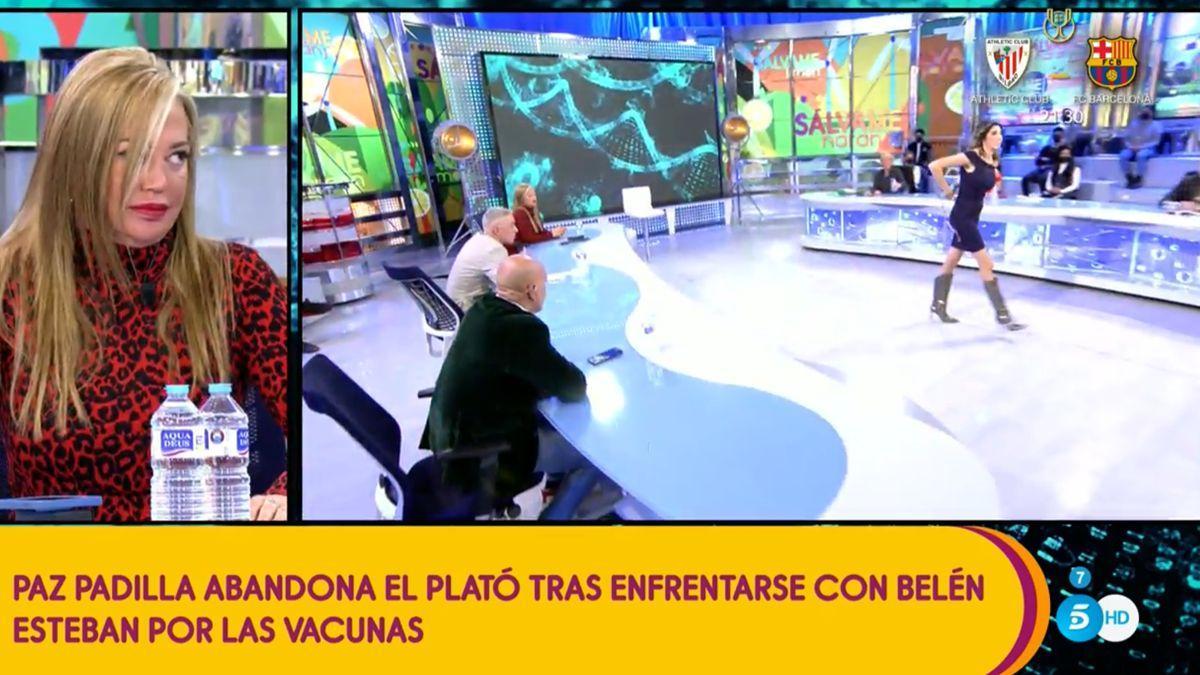 'Save me' has lived this Thursday one of the most tense afternoons of your story. Bethlehem Esteban Y Peace Padilla they have seen each other again after the collaborator made the presenter's controversial comments about covid vaccines ugly. "They are useless," he assured in a direct Instagram a few days after presenting the Mediaset Chimes.
After a tense confrontation, Paz Padilla has ended up leaving the set of the program, being Kiko Hernandez the one in charge of taking the reins of the space in the absence of its presenter.