Paz Padilla goes back to messing it up, now talking about abuse: "Love can do everything"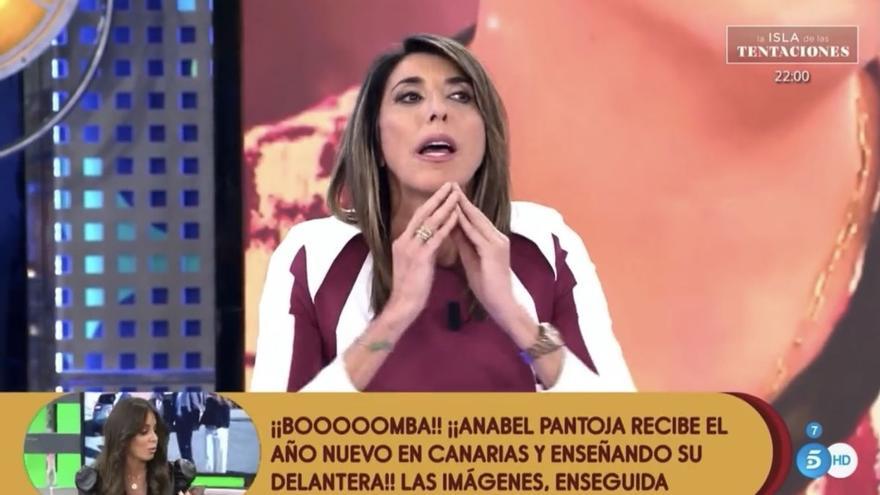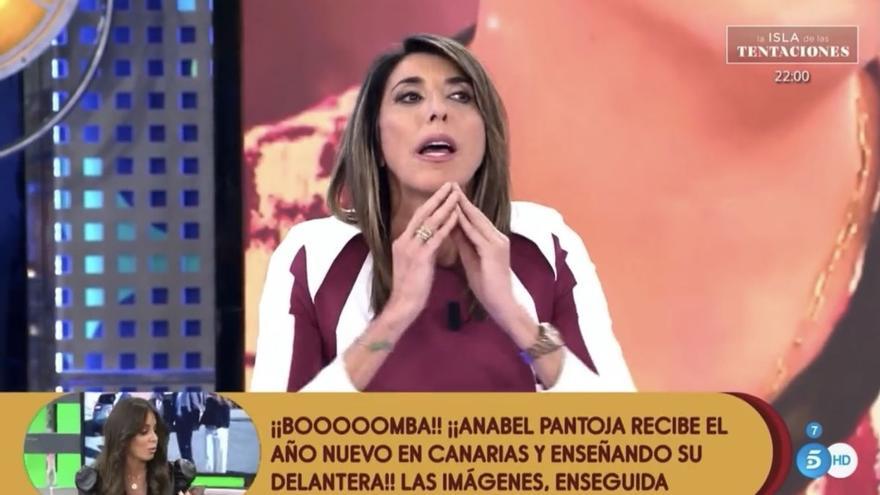 Paz Padilla seems to have taken a liking to being at the center of the controversy. The presenter, who a few days ago became a 'trending topic' for stating that the vaccine against Covid "It does not work" Faced with the mutations of the virus, he has once again set fire to social networks with a few words about abuse.
It all began as a result of the debate that was generated again in 'Save me' about The relationship of Rocio Carrasco Y Dew Flowers. Paz expressed feeling "sadness" for the distance that continues to exist between mother and daughter: "If I could, I would take them and lock them in a room, and have them tell each other everything they have to say. And until they say 'I love you', they do not leave there. You just have to say 'I love you', and forget. Because if we live with resentment ... You don't want the past. You have to live in the present, the past no longer exists ", argued.
"Love conquers all", Paz assured, who was with the response of Kiko Hernández, who reminded her that it was not a normal circumstance and that Carrasco had suffered very hard episodes: "No, she cannot. Because this woman has been about to take her own life, Oh my god". "Yes. It can do everything. Yes, it can. Love can." the presenter insisted.
The collaborator tried to get Padilla to reason with a quick comparison: "Would you say that a lady who has been abused goes to her abuser, and that they say I love you? It's crazy, by God! "But she continued in her thirteen:" Love, as a concept. Unconditional love, generous love, the love that I put before my anger, my hatred, my envy… everything. I put love first. If there is love, we forget the resentment. If there is love, we forget what has happened ". Not happy, she added to her 'speech': "You have to have a white soul. We have all suffered and they have beaten us that have raised our heads. But to start over there is only love."