Paz Padilla gets emotional in 'Save me' after remembering her husband: "I cry every day"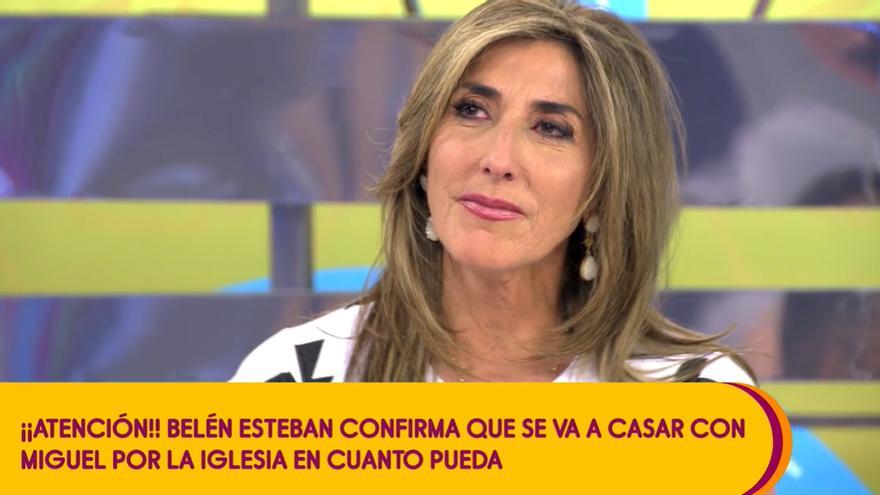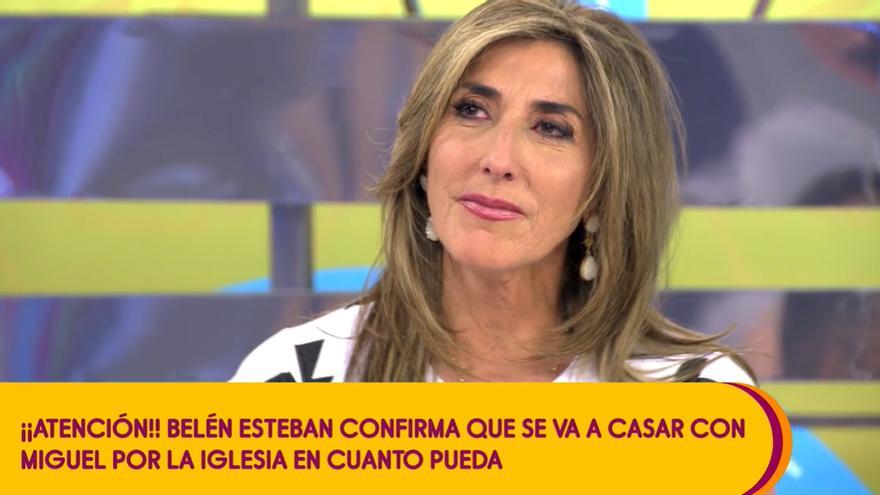 This Wednesday, June 9, Paz Padilla has burst into tears during the broadcast of 'Save me'. The Telecinco presenter has collapsed when remembering the wedding with her husband Antonio, who died in July of last year due to cancer, after Belén Esteban announced that she is going to marry Miguel for the second time.
"He has more desire than me. We are already married, but since he is from Paracuellos, he is excited to marry in his town," explained the collaborator, who, unlike the previous time, will marry in the Church.
Being aware that Paz was getting emotional, Belén dedicated a few loving words to her partner: "I know you get sad. You have to stay with that day you lived with your family and Antonio."
"I cry every day. I don't cry all day, but I cry every day. I always cry", The humorist has recognized, through tears, after the set began to sound 'I want you may lof', the theme of her wedding dance and with which she said goodbye to her husband at the funeral.
After regaining her composure, Paz recalled that "when you have a true love it never ends." "It is the luck that many have, like Belén Esteban. My love, I love you", the presenter has concluded to be able to continue with the program.