Paula Bonet's stalker enters prison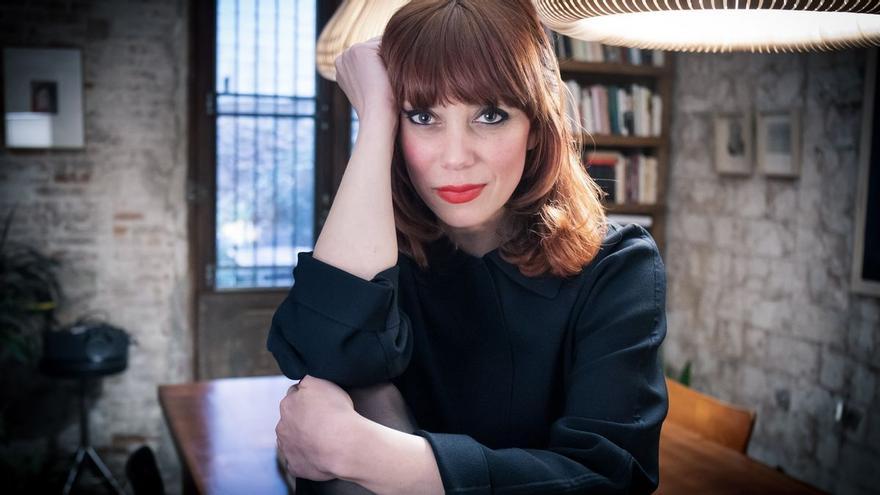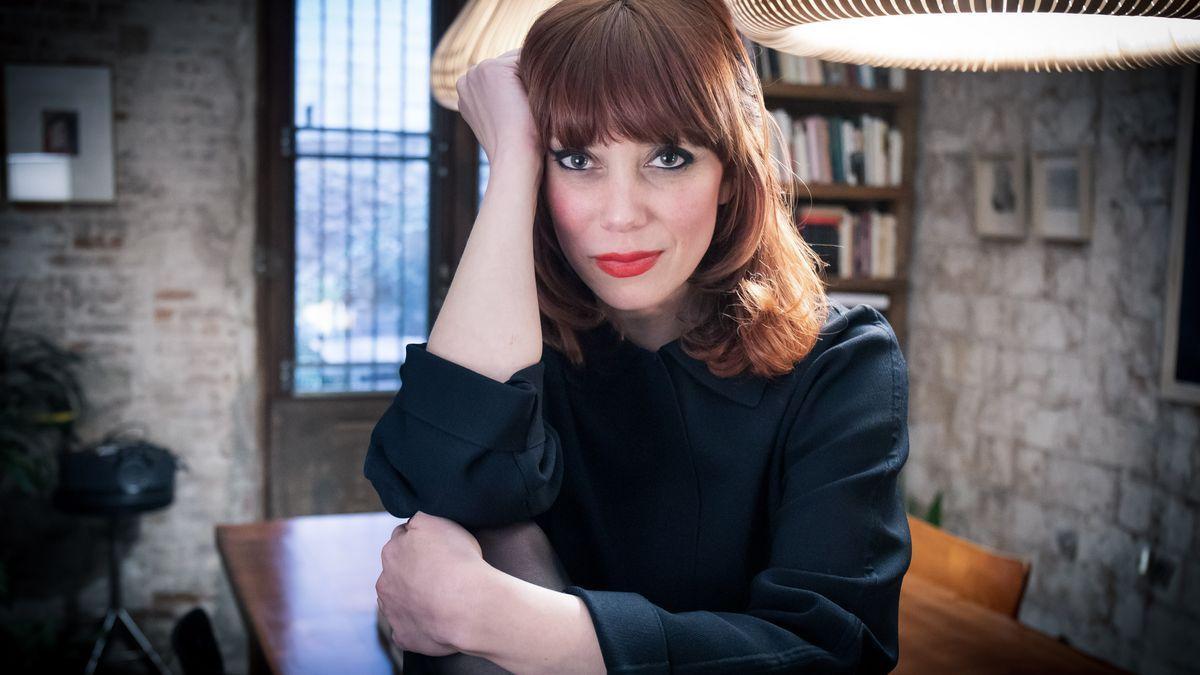 The man who harassed the Valencian painter Paula Bonet has entered prison. This has been confirmed by the artist herself on her social networks. "The person who harasses me has entered prison. To the love and care that I have received from my family, my partner and my friends in these difficult weeks for me, yours has joined, serve this post to thank you publicly", has written on their networks.
Apparently, the man had skipped the restraining order that the judge had imposed on him. In fact, Bonet told it a few days ago, since this stalker showed up at the doors of his workshop, where Bonet and her students had to work 'behind closed doors' for fear of being surprised by this individual.
The Valencian had suffered harassment for more than two years. This man would show up at her workshop, follow her and send her threatening messages. Bonet was forced more than once to cancel a public event, since the stalker appeared in their talks and sat in the front row.
"The story has been getting longer more than a year: knocks on my workshop door, blinds up and down at the end of the day when the light seeps under the door, eels cut into small pieces with the little joke 'the rapist' written on the envelope, dozens of emails, attendance to my talks sitting in the front row, insults by email (the most curious insult is 'spinster', how bad and with what bad slob she continues to name this patriarchal context, don't you think?), declarations of love, death wishes, and a long etcetera that does not include the format Twitter"said the painter last year.
"I'm going to take advantage of this peace to go out for new brushes, paint all night and browse web pages to advance my visit to Workshop 99, one of the safest places I have ever known," he added in his latest publication.