Paula Bonet, on her stalker: "I will not cancel any act again"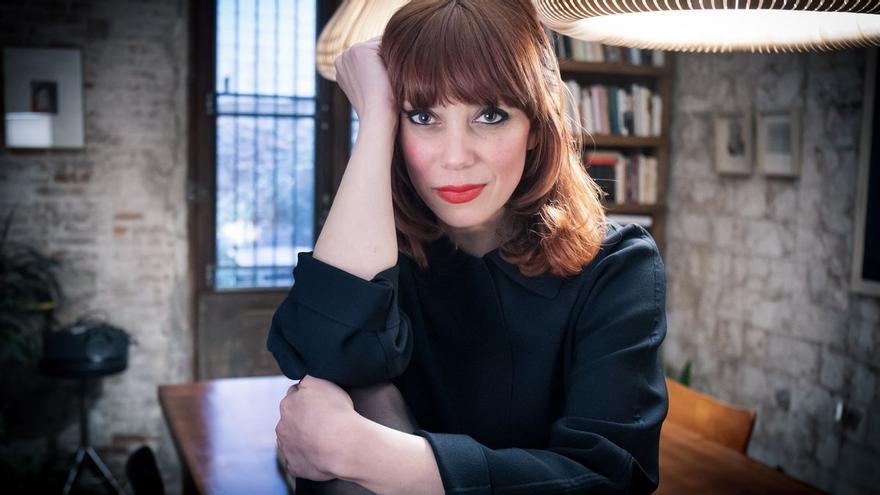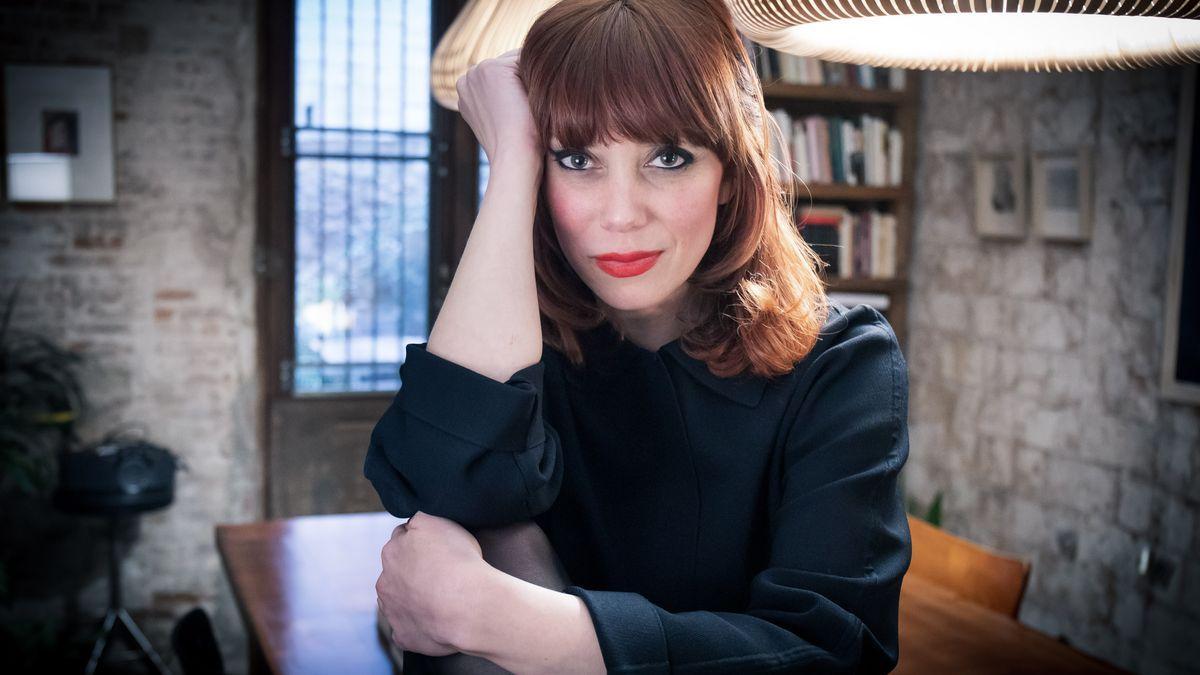 The Valencian painter Paula Bonet announced last week that it was returning to suffer the bullying of a man who has already denounced. The subject in question would appear in his workshop in Barcelona with flowers, he wrote letters to him, although these were not always of love. The artist suffered threats until one day she decided to report. His action made it possible for a judge to file a Restraining order.
However, this opinion has not been respected by his harasser. Apparently the man came to appear in the Bonet workshop, where she teaches engraving classes, tense the atmosphere in the studio. The painter chose to take refuge at home and cancel some events that she had scheduled on the occasion of the recent publication of her first novel, 'La anguila' (Anagrama).
Bonet denounced his situation through the social networks, receiving the support of his fans. A week later, the painter has already made it clear that this will be the last time she will paralyze her life because of this stalker. "After what happened the last few weeks, I know for sure that I will not stop using my work to denounce, whenever necessary, the violence that is exerted on us. Nor am I going to cancel any more acts. Thank you for the love I have received. #we want to live"wrote Bonet in Instagram.