Paula Badosa reaches her first Grand Slam quarters at Roland Garros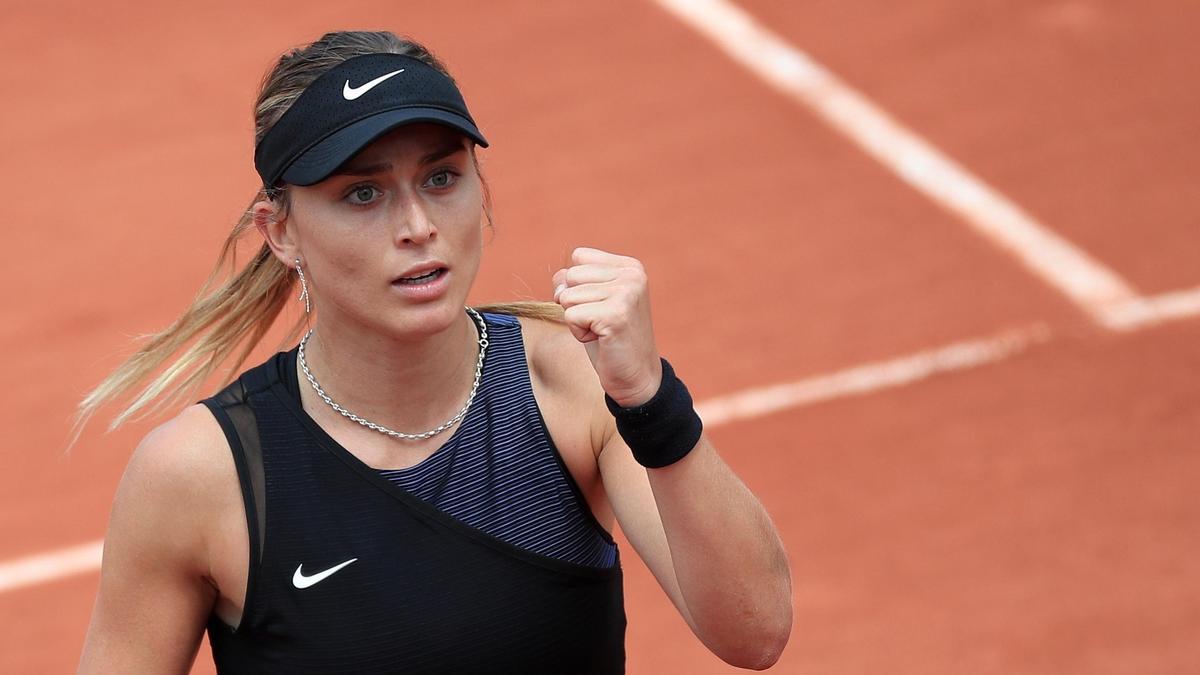 The Spanish Paula Badosa broke your roof in Roland Garros and it was classified for the first time in his career for the quarterfinals of a Grand Slam, a year after having reached the eighth.
The world number 35 beat the Czech Marketa Vondrousova, 20th favorite, by 6-4, 3-6 and 6-2 in 1 hour and 50 minutes and will be measured for a place in the semifinals against the Slovenian Tamara Zidansek, 85 in the ranking at 23 years old, who defeated the Romanian Sorana Cirstea, 7-6 (4) and 6-1.
For the second consecutive round, Badosa, Junior winner at Roland Garros in 2015, had to go to three sets to overcome a tough 21-year-old rival who reached the final in Paris in 2019.
But the New York-born is showing great determination in her return to French clay, where the rebirth of her career began last year.
The eighths reached in the last edition gave a new life to his career, somewhat depressed after raising huge expectations in 2015.
He changed his coach and his environment and his tennis began to give good results, as shown by his recent title in Belgrade, the first of his record, or the semifinals of Charleston and Madrid.
In the third round against the Romanian Ana Bogdan raised a match ball to end up turning the scoreboard and returning to the eighth.
The duel against Vandrousova did not start well, with the Czech placing 3-1 and service. But Badosa reacted soon, balanced the duel and kept his face until in the ninth he snatched the serve from his rival to sign up for the partial.
The second began with the same pressure from the Czech on Badosa's service, who gave it up on her second serve and could no longer recover it.
The third was shot for the Spanish, who was placed 2-0 and, although he gave up his serve in the next, he returned to snatch it from the Czech to place 3-1 and serve, an advantage that he did not miss until the end of the game.